Dartmoor has been a destination for family holidays since I was very young when we would spend most days out walking and exploring the moor. My dad is a very keen photographer himself and would enjoy photographing the landscape and ancient settlements left across the moor. But what I enjoyed most was Dartmoor's myths and legends which I found fascinating even at that young age.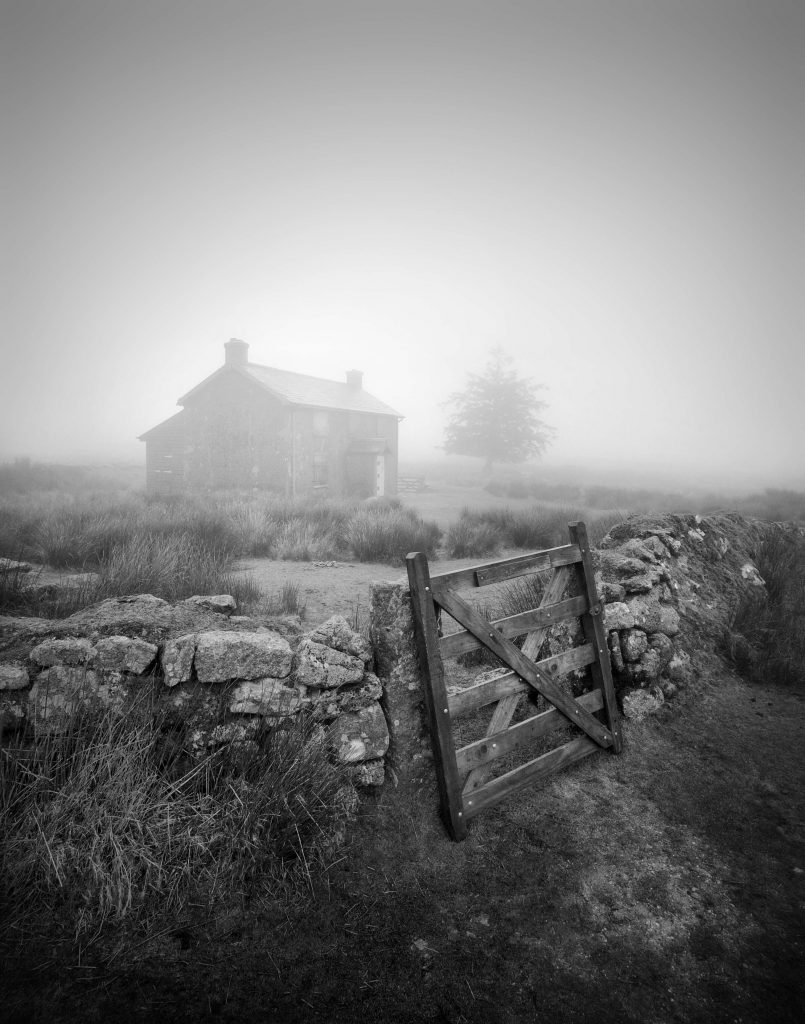 I still have the books I bought from Widecombe about UFOs, hauntings and large cats that roamed the moor. Though you do not need much imagination to wonder what mysteries there are out there. It's such a wonderfully moody mysterious place particularly when you are out in low cloud or fog. With it's tors, ancient settlements and ponies you feel you have stepped back in time and could quite easily imagine seeing herds of mammoth and other long-extinct animals roaming the moor.
My parents moved down to the West Country some years back because of their love of the area. This has given me a opportunity to come again and explore Dartmoor's wonderful landscapes. Now that I am also very interested in photography like my dad we again enjoy going out for walks exploring the moor and taking in it's history.
I am still intrigued by it's mysteries and this is certainly reflected in the images I love to take. I definitely like to be out in the mist and fog looking for subjects that have character – particularly the twisted gnarled trees that have become a particular subject of mine.
I am always searching for new areas and subjects to photograph – I often think that there cannot be more to find but I always seem to discover something new and exciting.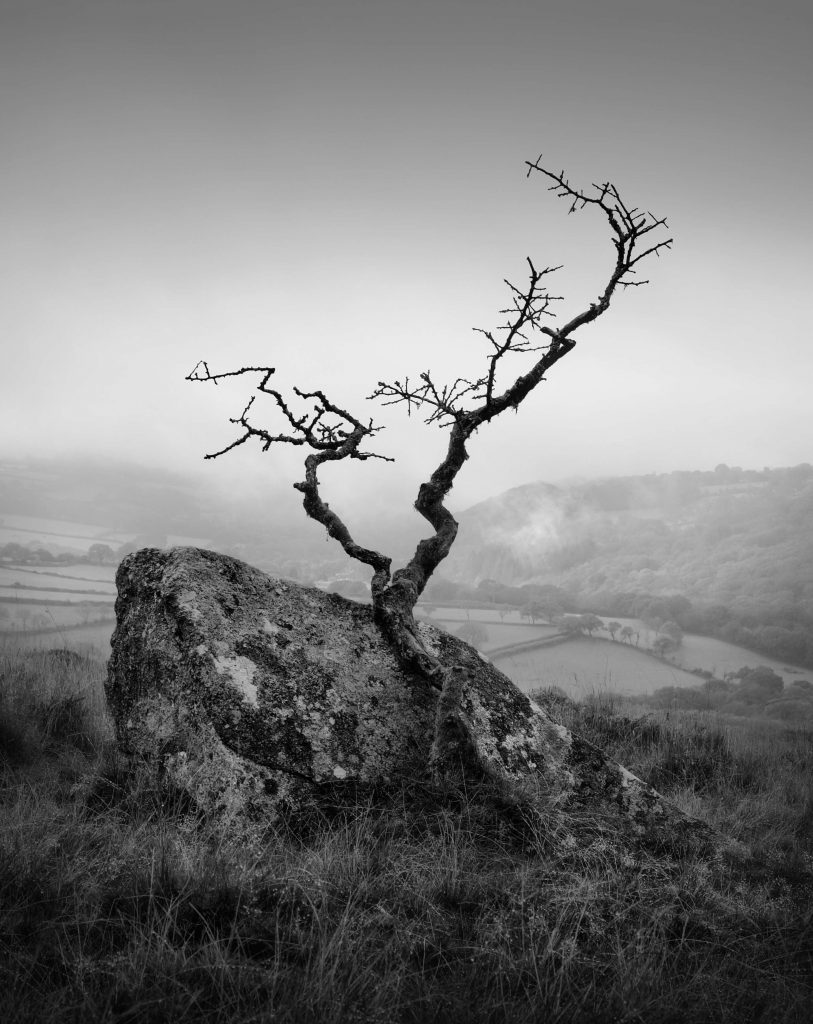 Dartmoor really has a special place in my heart – one that I never tire of returning to and I will forever enjoy it's magical embrace.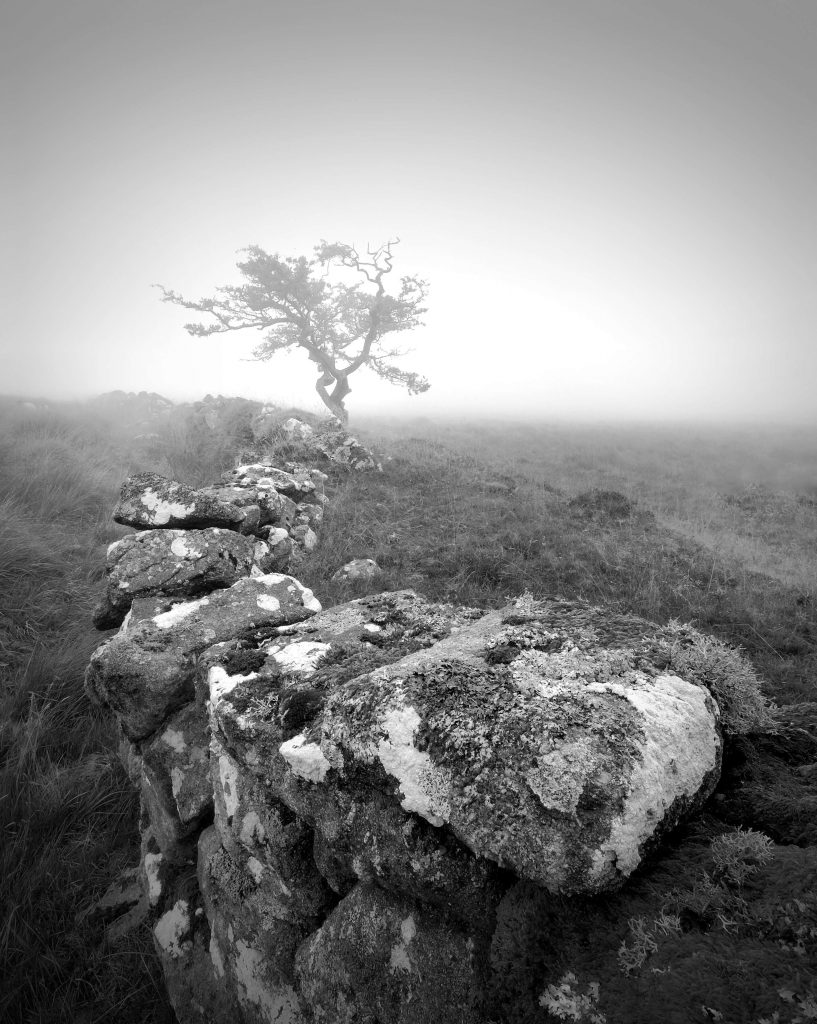 You can find more of my work on instagram at @noeljbodle.