We are delighted to announce that Sianne Chambers is the third recipient of the annual Hawthorn Bursary, funded by The Dartmoor Collective.
The Hawthorn Bursary aims to encourage younger photographic artists to bring fresh eyes and a new perspective to the portrayal of Dartmoor. The bursary is open to any student on their third year of the BA Photography degree at the University of Plymouth's School of Art, Design and Architecture.
Sianne's work is concerned with place and placeness, specifically with regards to rural landscapes, with which she feels a deep sense of affinity.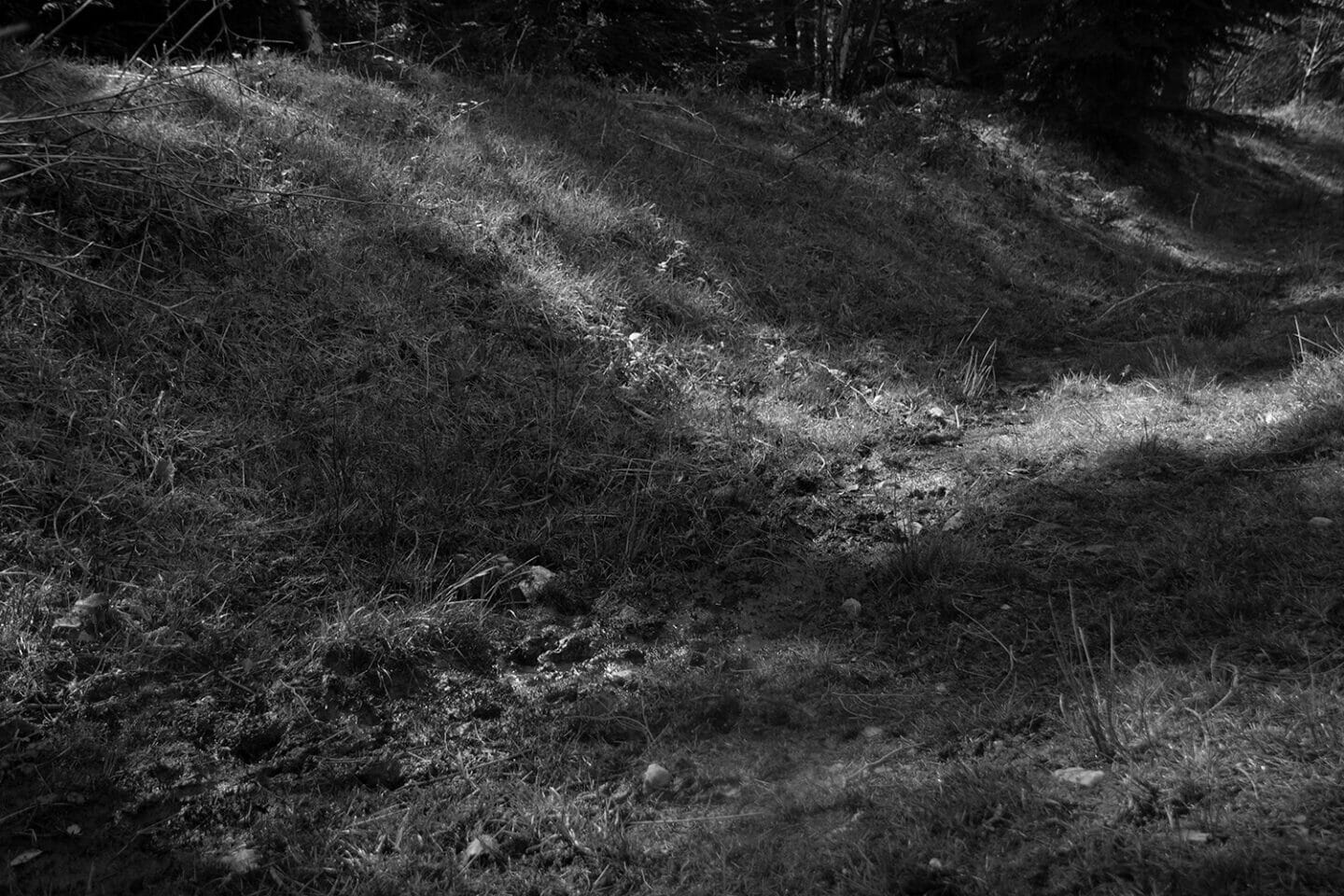 For her Hawthorn Bursary project, titled Quest, Sianne is exploring the 'letterboxing' community of Dartmoor. Letterboxing is a combination of orienteering, art, and puzzle solving. Letterboxers attempt to find, via a series of clues, 'letterboxes' hidden in the countryside. It is believed to have originally started on Dartmoor, but has not, as far as we know, been the subject of a photographic project.
Quest is presented via a combination of genres: landscape, portraiture and still life. Throughout this body of work she investigates the idea of mystery and the search for something, by capturing Dartmoor's quiet landscapes together with portraits of the people seeking the letterboxes. She accompanies these with studio-like still lifes of the artifacts found within the letterboxes.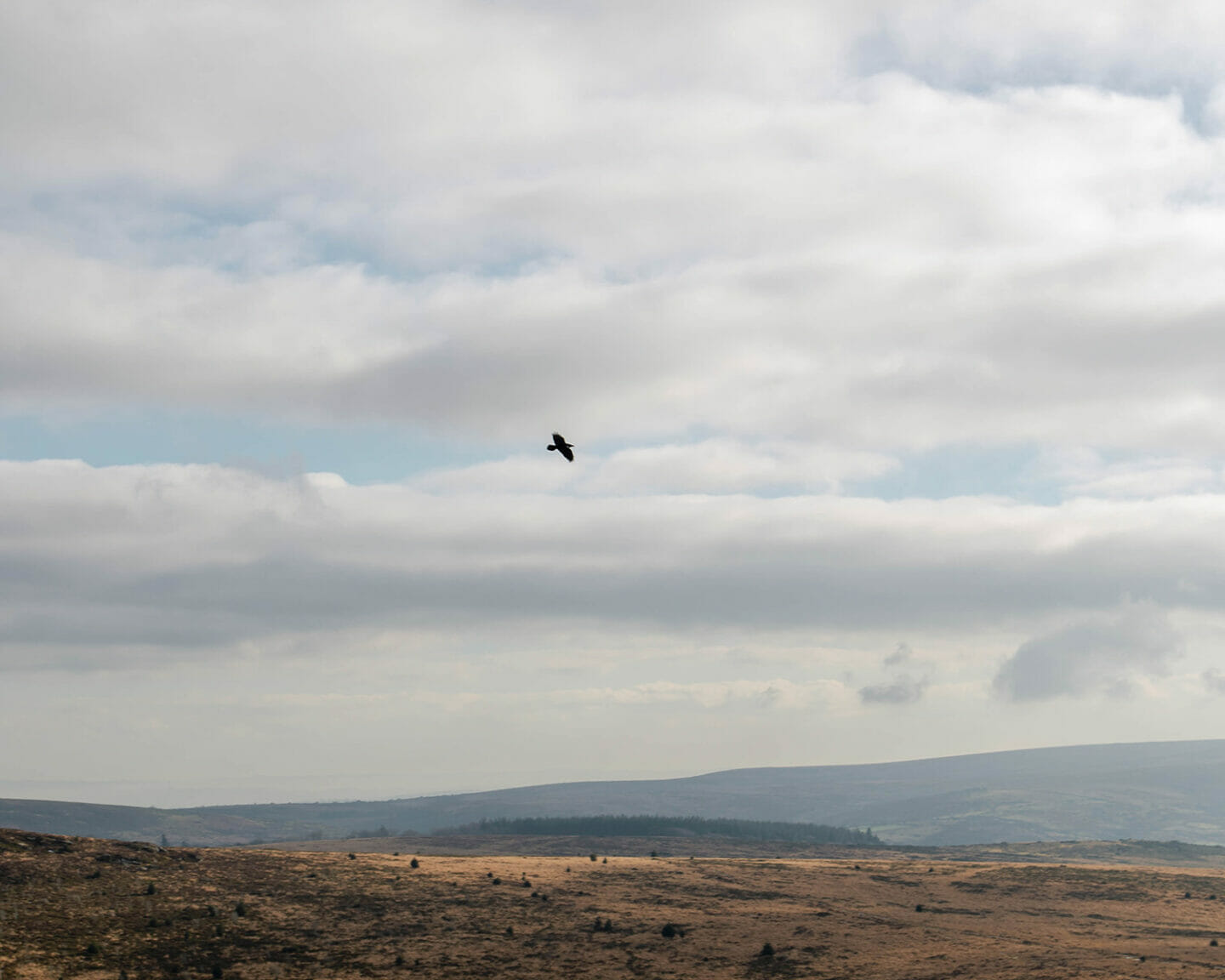 Sianne will complete the project over the summer, spending time with various letterboxing groups and communities on Dartmoor. The project should be completed by August, when we hope to showcase the completed works to the public via various printed and digital mediums.
More of Sianne's work can be seen on her website and at instagram.com/siannechambersphotography