I live on the southern edges of Dartmoor and have been taking photos and creating images for 2 years. My landscape "style" is very much within the impressionistic camp, occasionally abstract, but, I hope, always highly subjective and personal. I want to capture a sense of emotion within an image.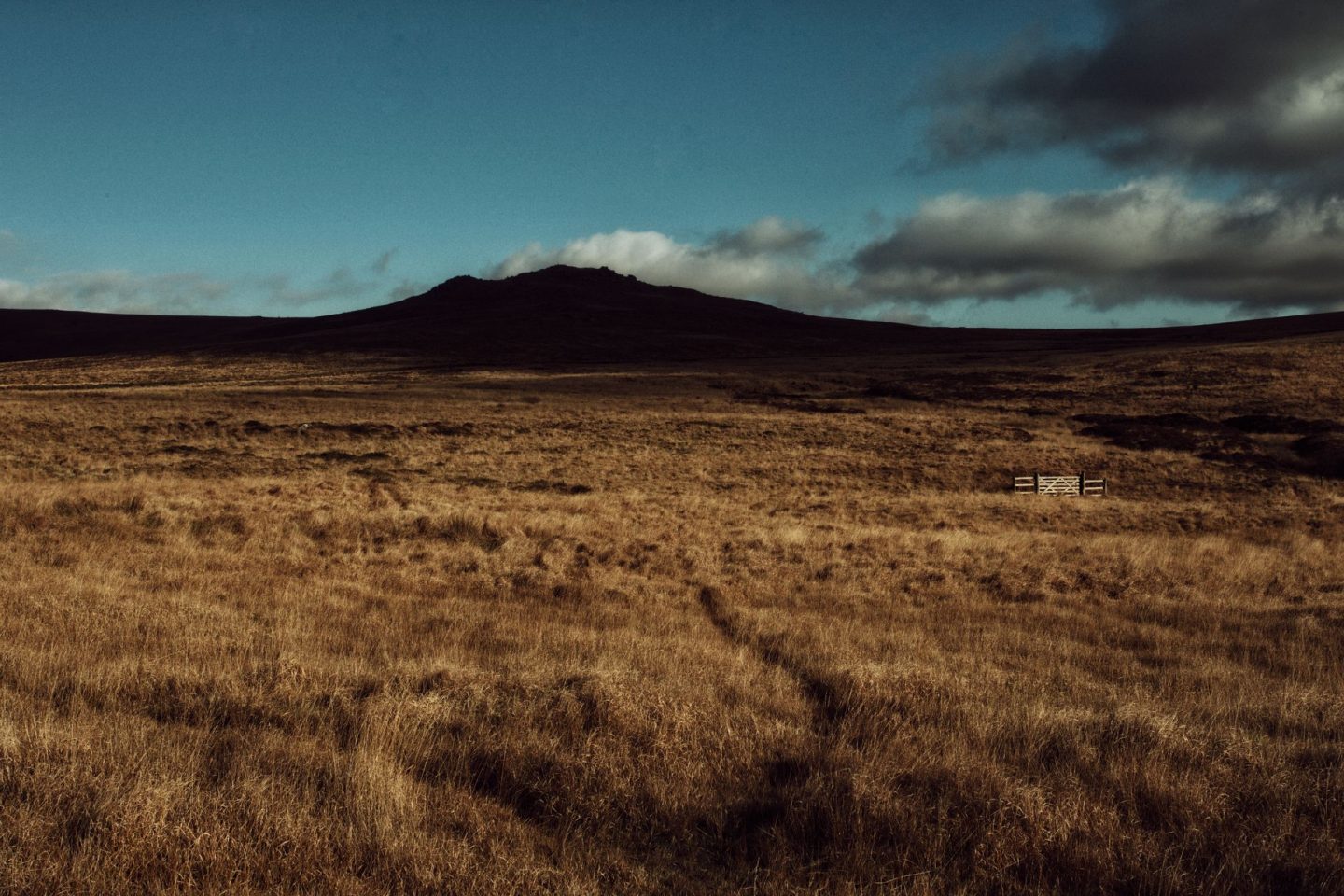 My primary inspiration is Burke's notion of the sublime, especially when contrasted with notions of the picturesque and/or beautiful.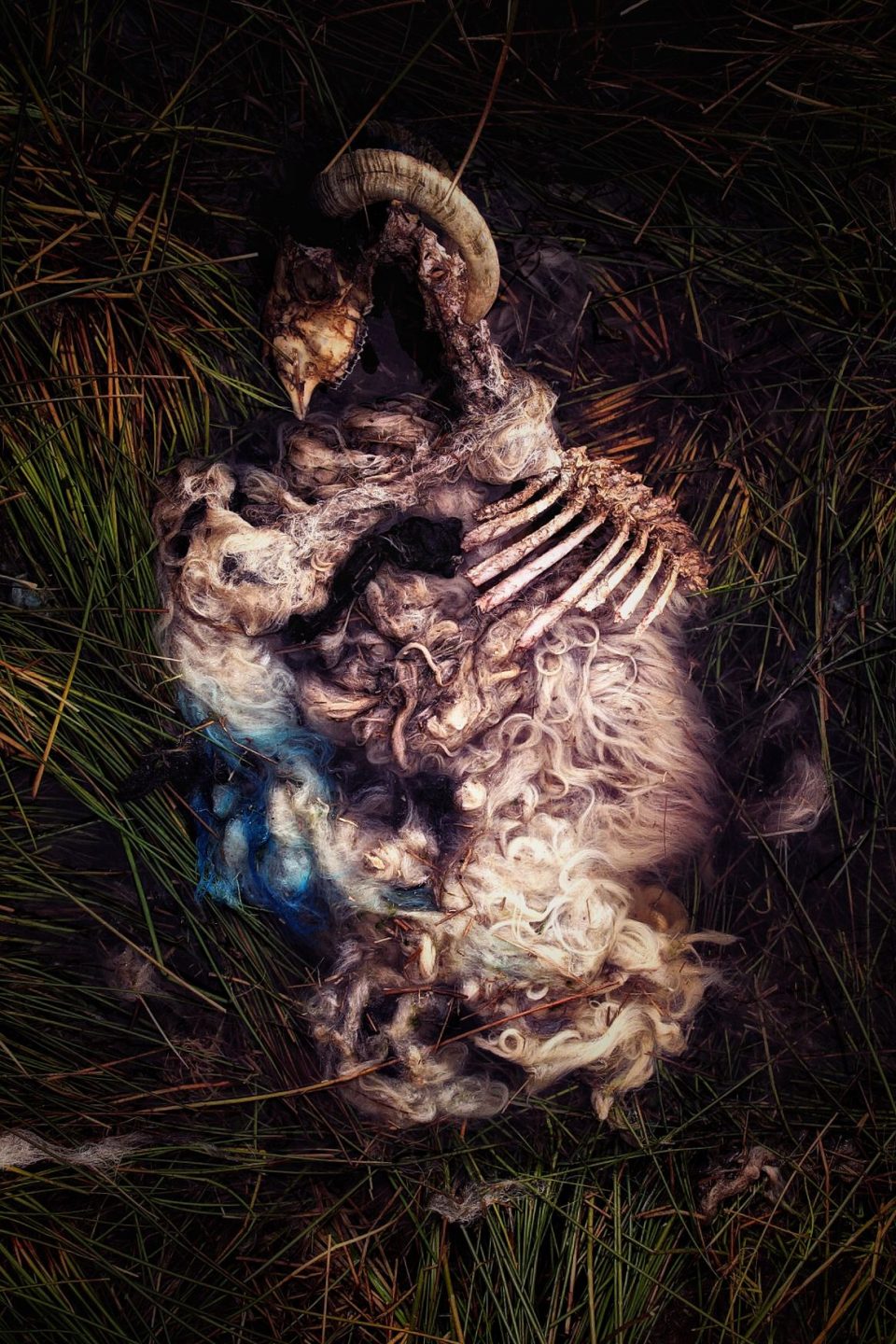 I'm presently working on a long form project based around the river Dart that is inspired by Alice Oswald's poem on the same name.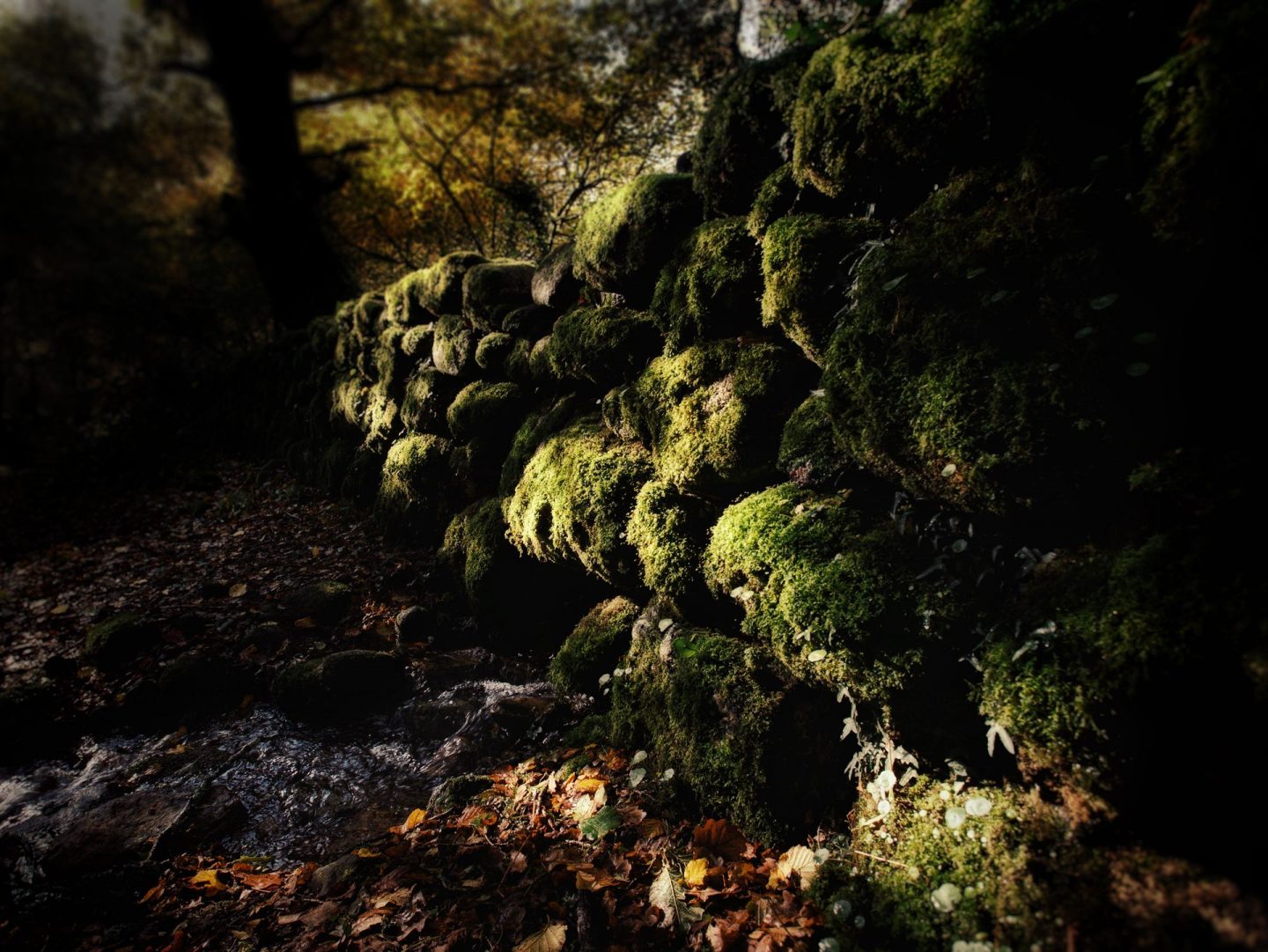 I remain slightly obsessed with the TV Tower just outside of Princetown. Finally there is a copse of trees overlooking the A30 near Launceston that I'm spending far too much time wandering around.
More of my work can be seen on Instagram