I've enjoyed taking photographs for years, with mixed success, but the move to Dartmoor eight years ago was a real catalyst to developing my interest further. It's genuinely difficult not to be inspired by the dramatic geography, huge skies, ever changing weather and unique natural light of the moor, and they are all things which I hope to capture in my photographs. This is very much still a work in progress!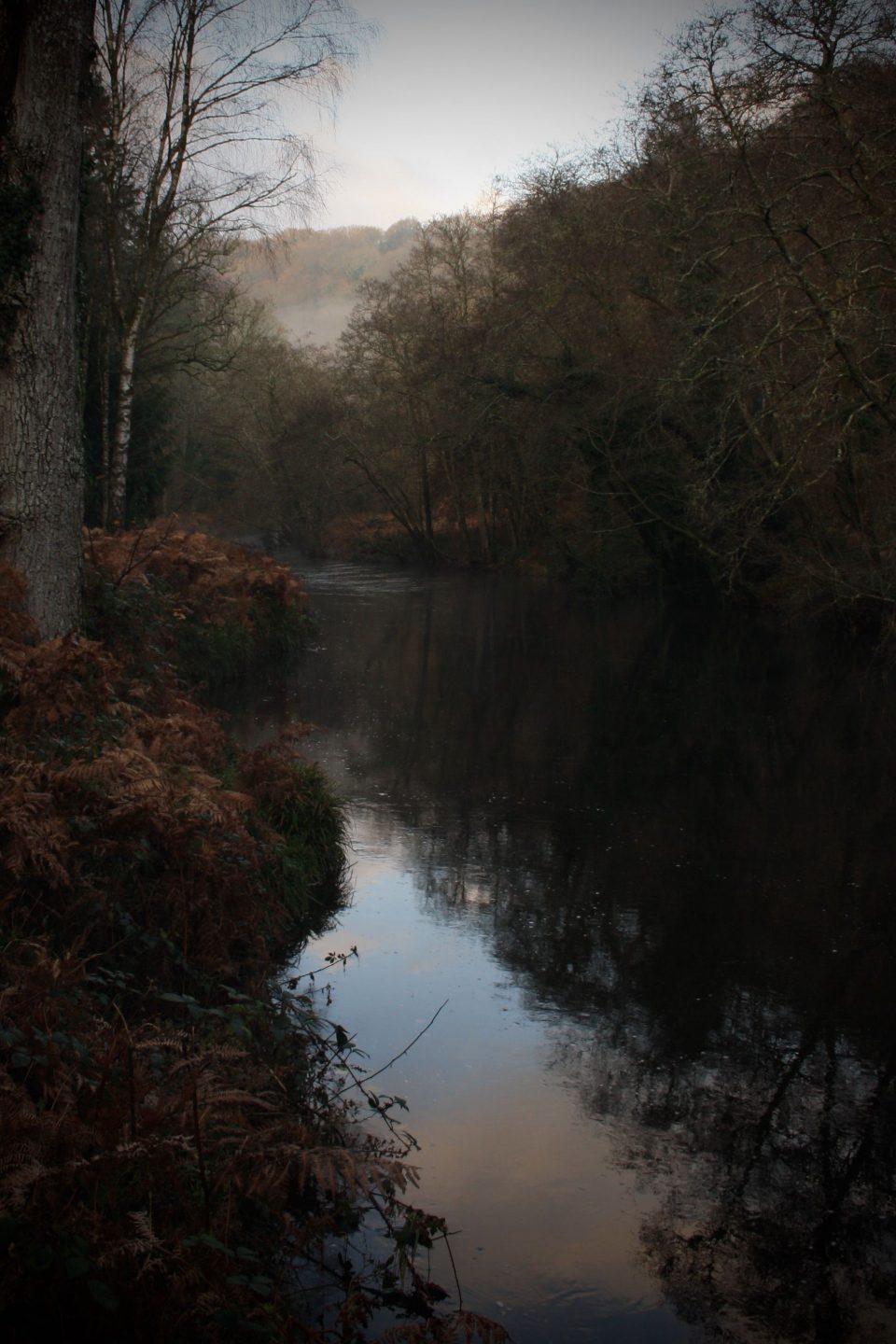 I'm interested in the way in which so many different elements have shaped the moorland landscape as we see it today, and continue to do so – weather, geology, agriculture and human industry .
Most of my subjects are landscapes but I do occasionally also veer into a more documentary style. I was an on-call firefighter on Dartmoor for 7 years and, where circumstances permitted, often used my camera to document my time in the Fire and Rescue service, including the experience of attending large moorland fires.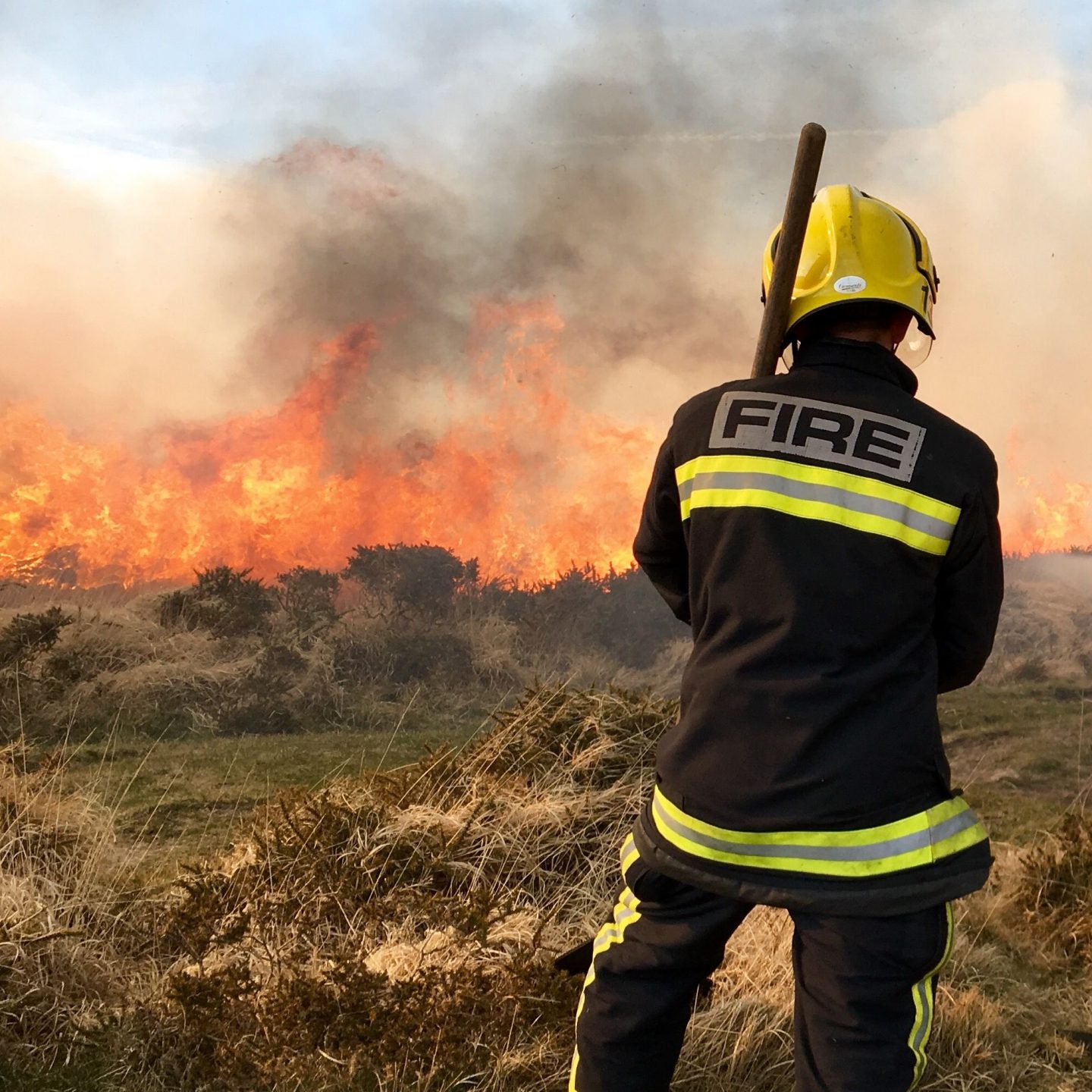 The vast majority of my photographs are unplanned – often taken spontaneously on my travels around the moor either on foot or mountain bike when something catches my eye. I'm a firm believer in the best camera being the one in your pocket and although I do use a DSLR, a lot of my photos are taken on an iPhone or even occasionally on a GoPro.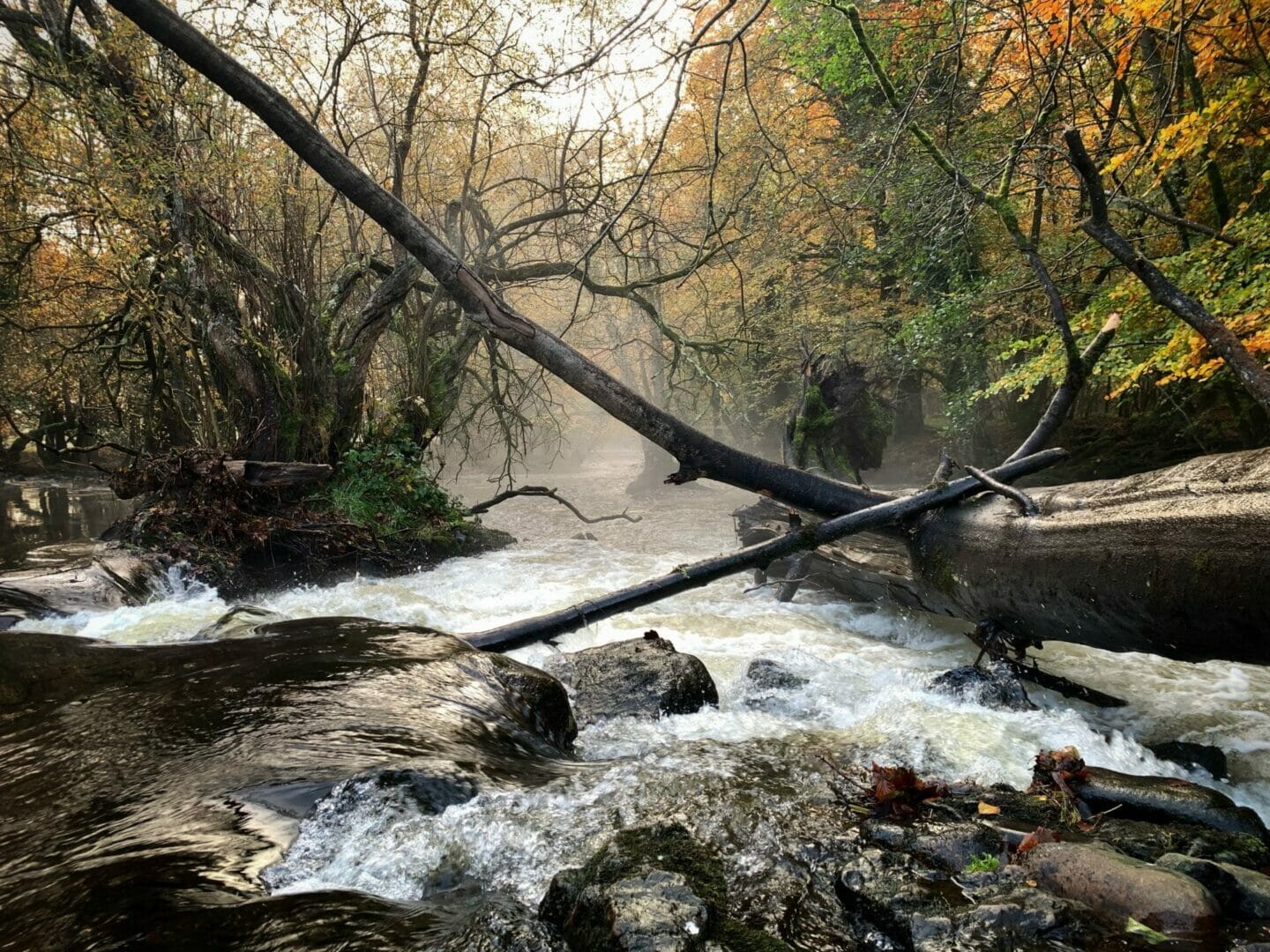 My day job is in technology, and so in many ways photography is a means to escape complexity and get outside to experience the moor in all its moods.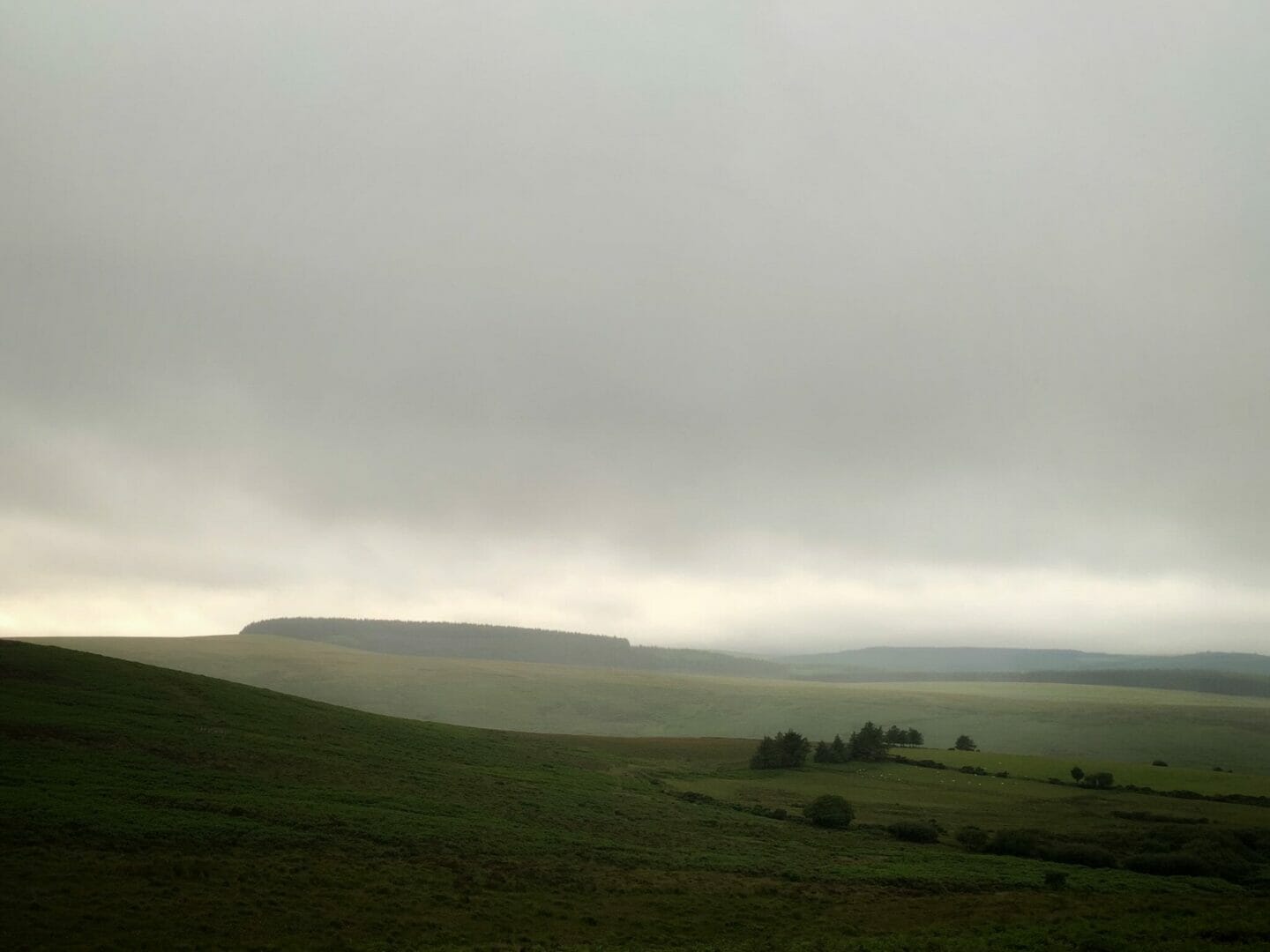 I started the Dartmoor Collective Instagram page with the intention of building an online community and showcase for those of us with a love of Dartmoor who were sharing photos online. It's been really rewarding to see the community grow and develop and I'm excited at the prospect of taking this even further over the next 12 months as we work towards our first exhibition.
More of my own photos can be found on Instagram