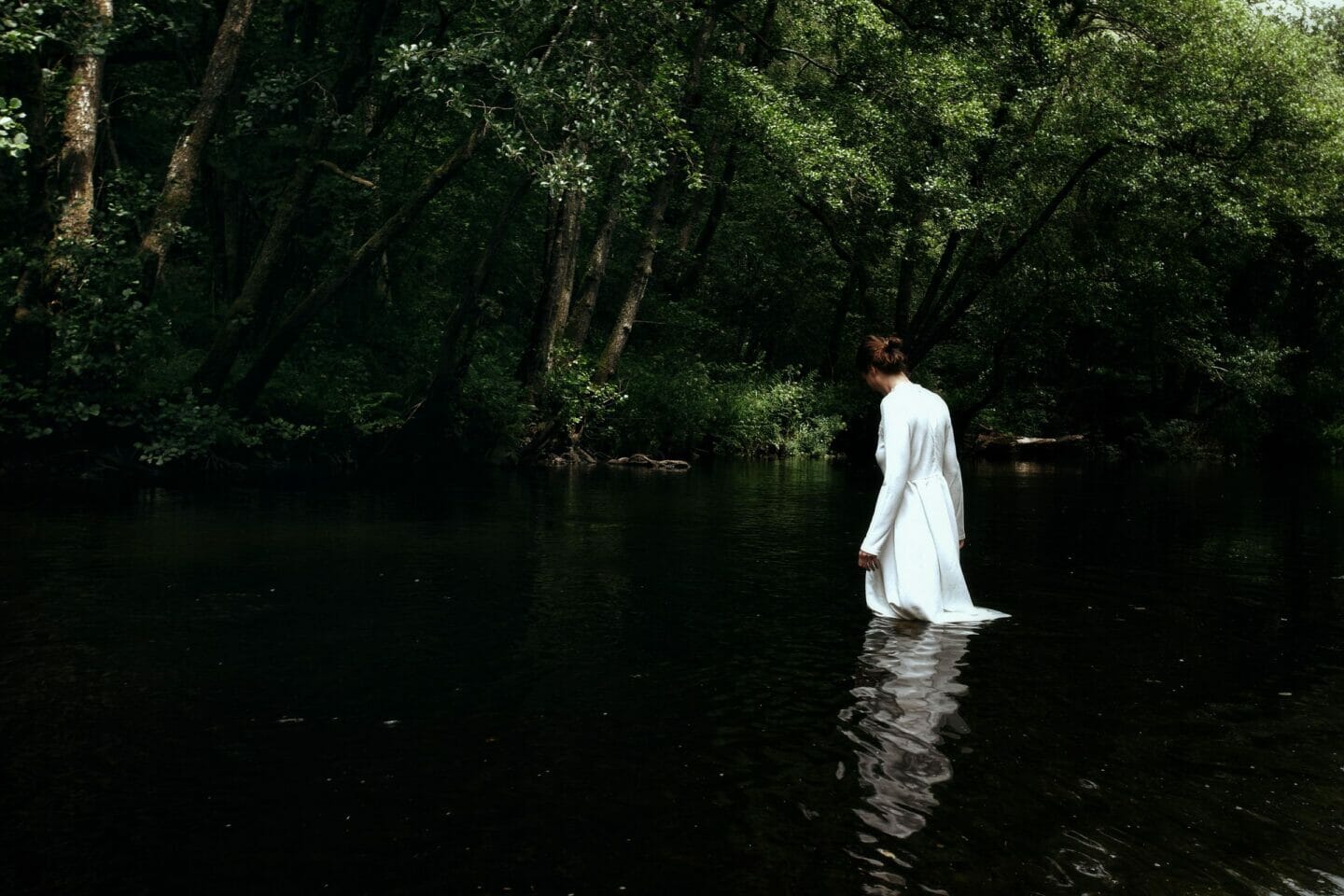 Call For Submissions
Melissa Harrison is a novelist, journalist and broadcaster. Her connections to Dartmoor stretch back to her childhood and continue to this day. Melissa has kindly agreed to set the theme for our third photozine and will be curating the final selection of images.
The Brief
Care: noun.
1. The provision of what is necessary for the health, welfare, maintenance and protection of someone or something.
2. Serious attention or consideration applied to doing something correctly.
How to Submit
We are calling for photographers to submit interesting and original images which explore the themes highlighted in Melissa's brief and which provide a fresh and unique perspective on Dartmoor.
Submissions are open from Monday the 14th December 2020 to Sunday the 1st August 2021.

You can submit images either by using the hashtag #caredartmoor on Instagram or Twitter, or by email to admin@dartmoorcollective.org.
By submitting an image for consideration you agree to the Terms and Conditions listed below.
Anyone can enter.

There is no limit to the number of images you can submit.

There are no entry fees.

Images must be taken within the Dartmoor National Park, although they do not have to have been taken recently.
Working as a team together with the curator and the designer, we will compile a shortlist of photographs that meet the theme in the most interesting ways, and that work together as a whole within the photozine.

Everyone who has been shortlisted will be contacted with a request for original high resolution images.

From this shortlist, we will then make the final selection for publication from the original images received on time and to the required standard of quality.

Everyone who is included will receive a free copy of the photozine.
You can buy a copy of the previous Dartmoor Collective photozines 'Water' and 'A Worked Landscape' from our online shop by following the link below.
Terms & Conditions
By submitting an image to be considered for publication in the Dartmoor Collective photozine, you accept the terms and conditions and confirm the following:
You own the sole copyright to your submitted image as its author.
The submitted image is your own work, is not copied, and does not contain any third-party materials and/or content that you do not have permission to use.
The submitted image is not licenced for use elsewhere in a way that prevents publication in the Dartmoor Collective photozine.
You grant permission to Dartmoor Collective CIC to reproduce and publish your image in our photozine and to use your image to promote the photozine via other print and digital media. We will always attempt to ensure that contributors are credited on all mediums, but in the event of inadvertent omission of the credit, the contributor agrees that Dartmoor Collective CIC are not to be liable.
Your entry does not include any trademarks, does not show inappropriate or dangerous behaviour, or is otherwise obscene, defamatory, offensive or in breach of any applicable law or regulation, or in breach of any confidentiality obligations owed by you to third parties.
You have taken all reasonable steps to ensure that individuals whose clearly recognizable image is featured in your submission have given their consent for the image to be published in accordance with these Terms and Conditions.
Where an individual whose image is featured in your submission is aged less than 18 years you confirm that the parent or guardian of that individual has given the relevant consent.
Any submitted image which is in breach of these terms and conditions will be withdrawn.
Data Protection
In submitting an image for publication in the Dartmoor Collective photozine you agree to Dartmoor Collective CIC using your personal details to process your submission and to contact you in relation to your submission only.
Dartmoor Collective CIC will never provide your data to any third party, except where indicated for the purposes above.