I'm a photographer who really enjoys capturing the natural beauty of the South West and in particular the landscapes of Dartmoor.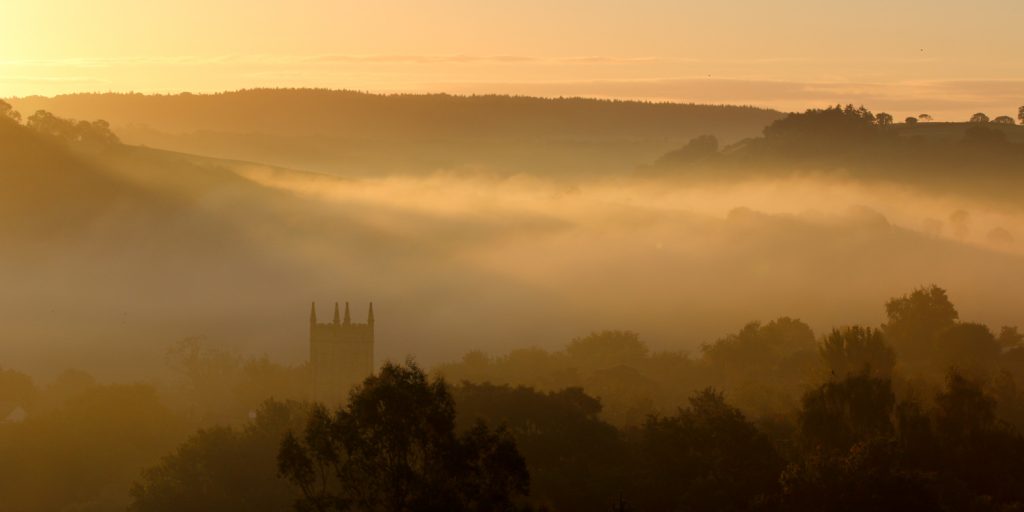 In an increasingly hectic modern world, the moor has a rugged wildness about it that I love. Yes, it can be cold, wet and muddy but that's often the point. The best places are never easy.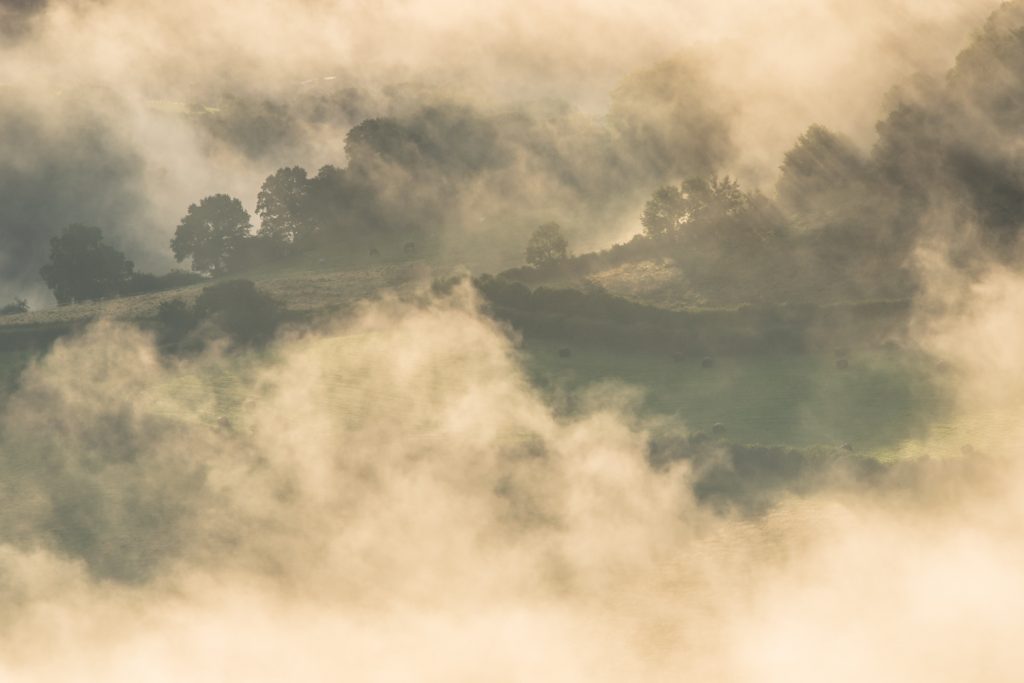 When exploring the moor on foot, or often by bike, you don't have to travel far to feel a real sense of remoteness. That raw beauty shines through.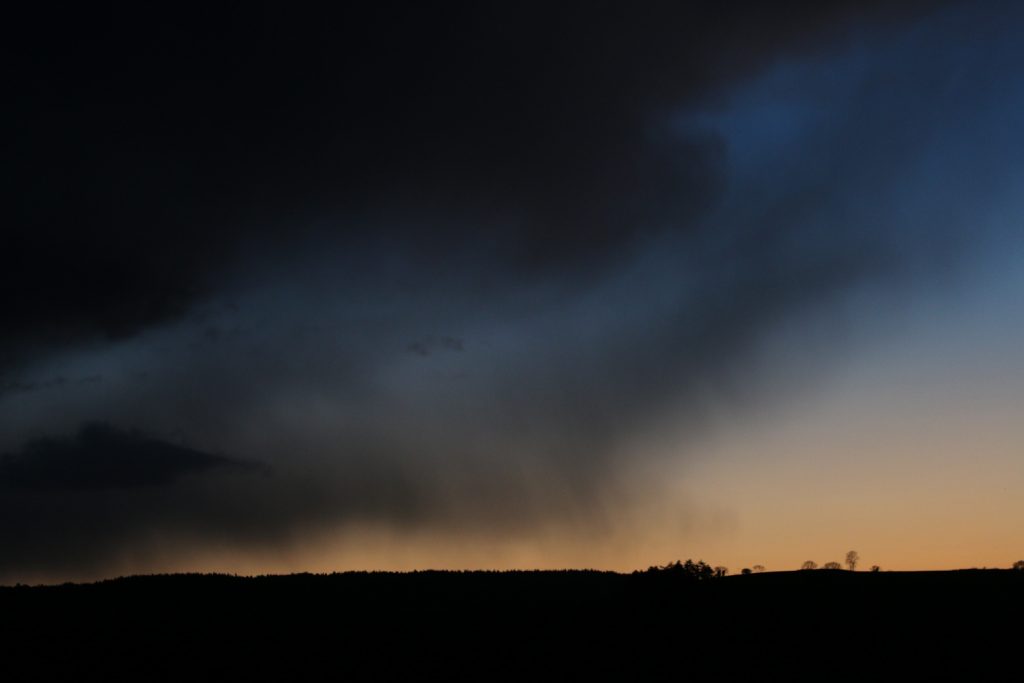 Along with the coasts of Devon and Cornwall it's my favourite place.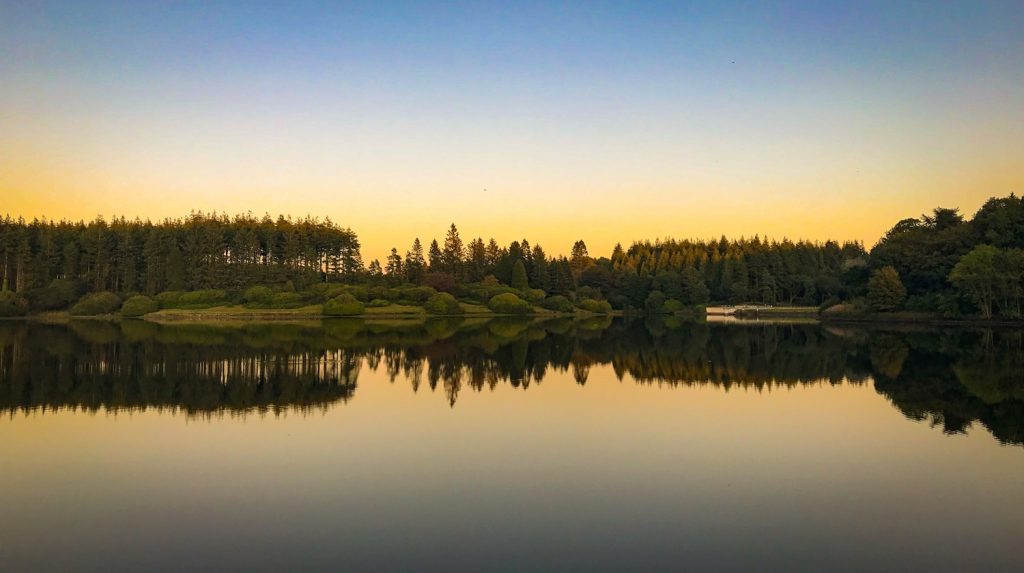 You can find more of my work on Instagram @theseaandthesky and also on my own website:
https://www.theseaandthesky.co.uk