I have lived and worked in Chagford for the last ten years. My photography started out as an occasional hobby, then became a form of therapy during my recovery from a long illness, as I was slowly able to venture further from my home and record my progress.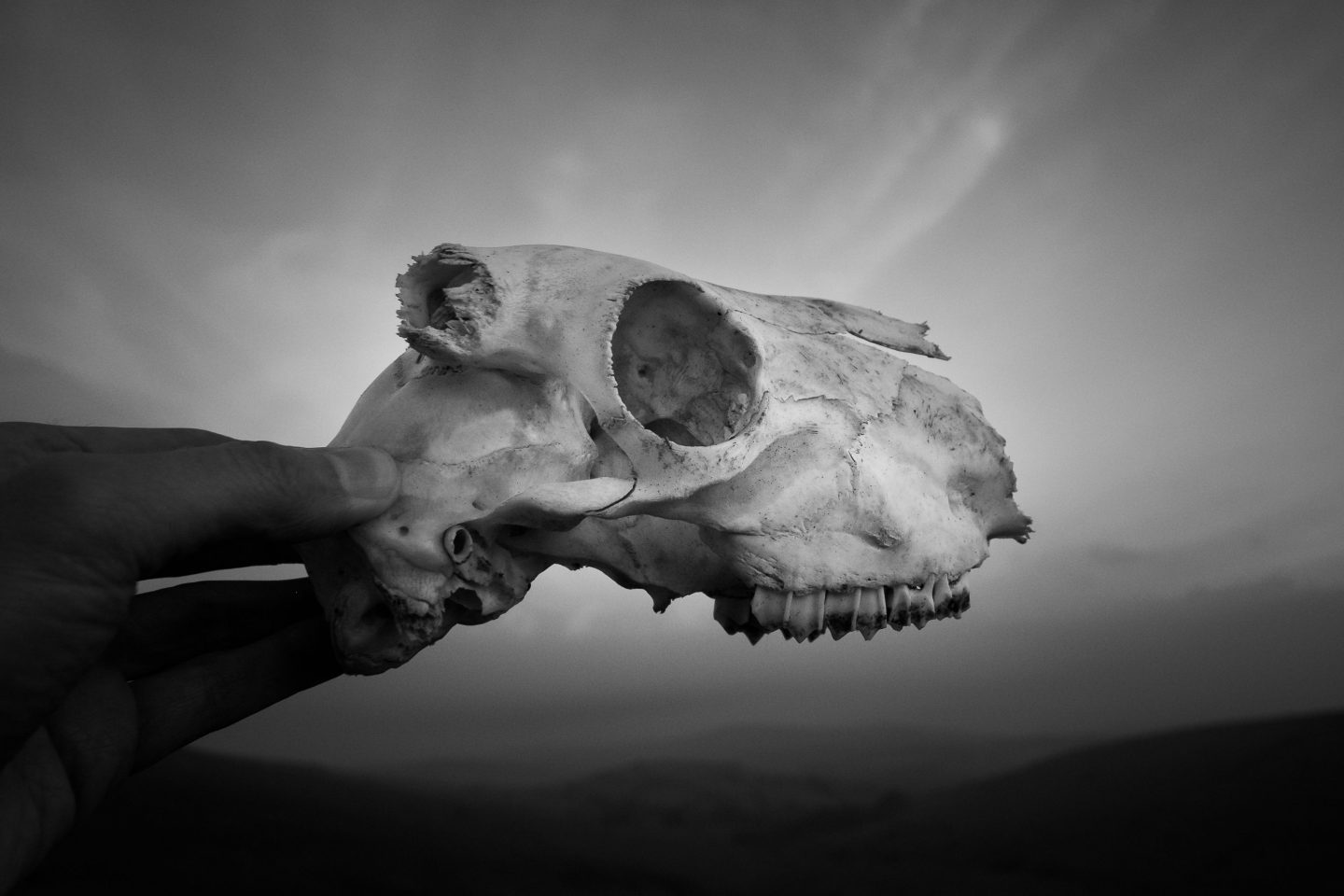 Now, I'm well and truly addicted – to both photography and Dartmoor – and it's rare that more than a few days pass without me heading out into the moor with my camera.
I love to completely immerse myself in Dartmoor, photographing its colours, shapes, textures, its trees, rocks, bogs, rivers, wildlife, standing stones, and of course its weather. I love the different moods of the moor, how the same view can one day be filled with glorious colour, the next dark and foreboding.
I experiment with various styles, both digital and analogue, but my true love is for black and white. Distilling the moment into light and shadow, lines and textures, these are all that are needed to evoke the raw emotion, the sense of place and time, the scale and the feelings of wonder.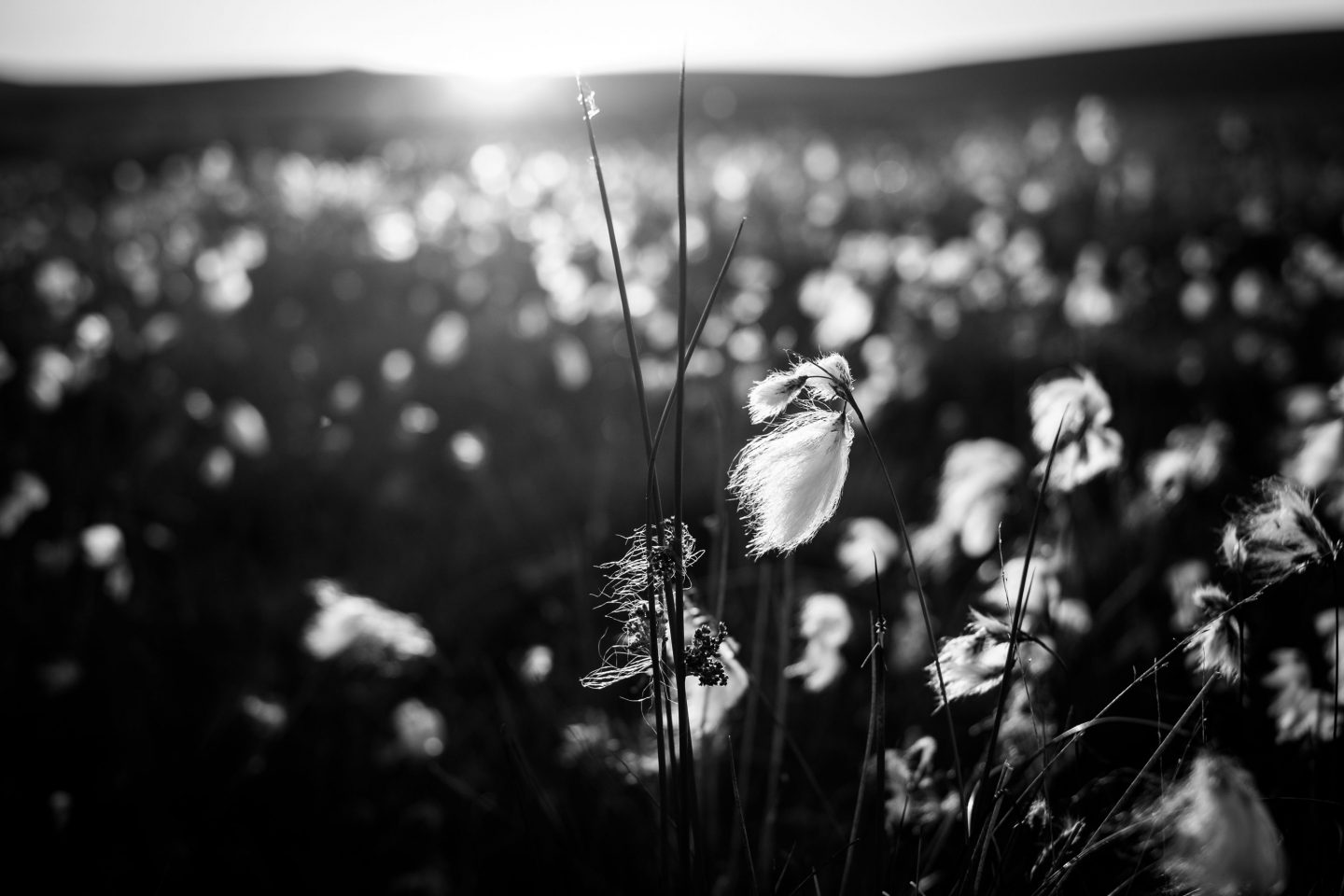 Dartmoor is a very special place, it has played an important role in my life and without a doubt captured my heart and the hearts of the many other artists who live and work here. I'm excited to be part of the Dartmoor Collective and see it evolve and grow into an exciting community to showcase this place and the art it inspires.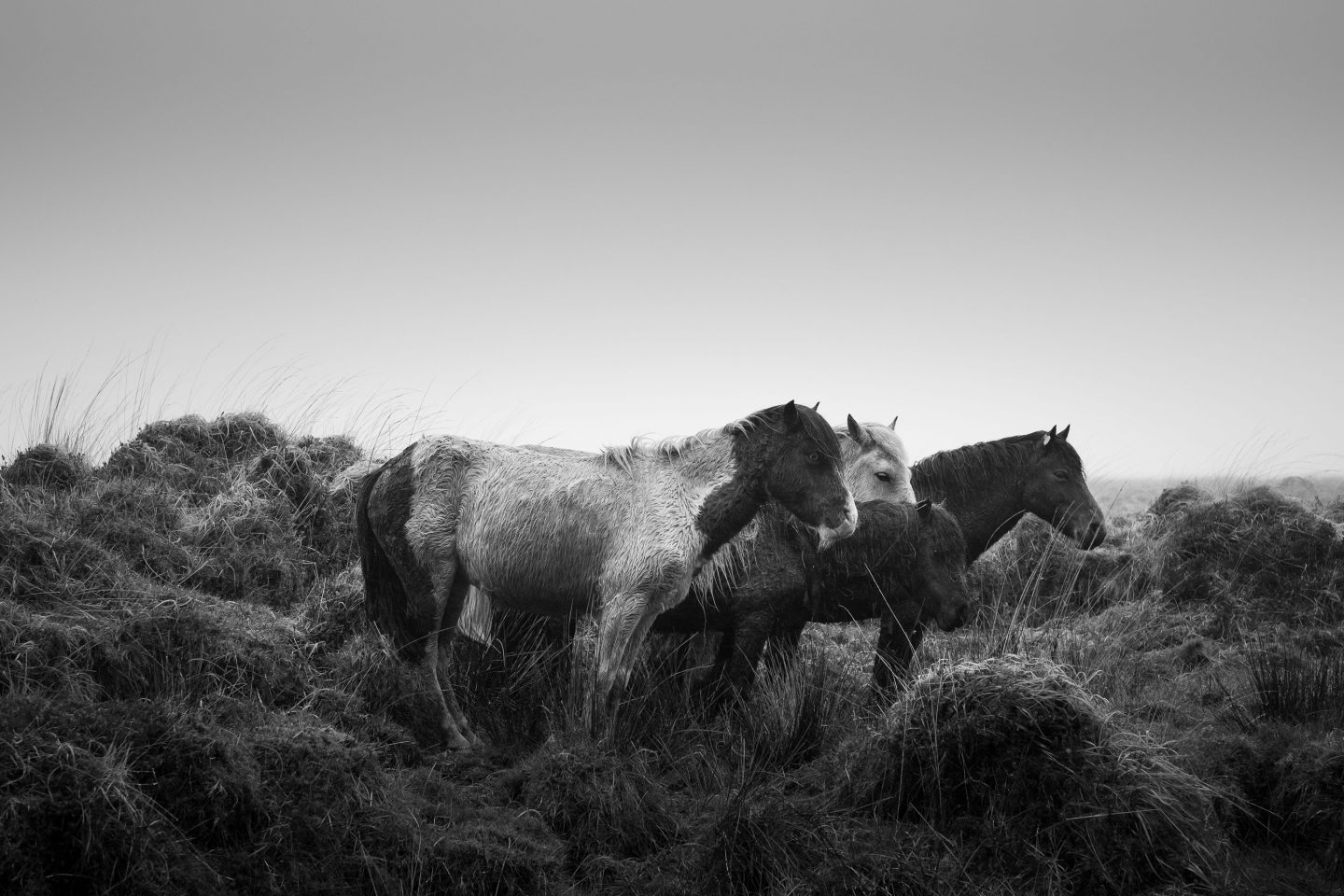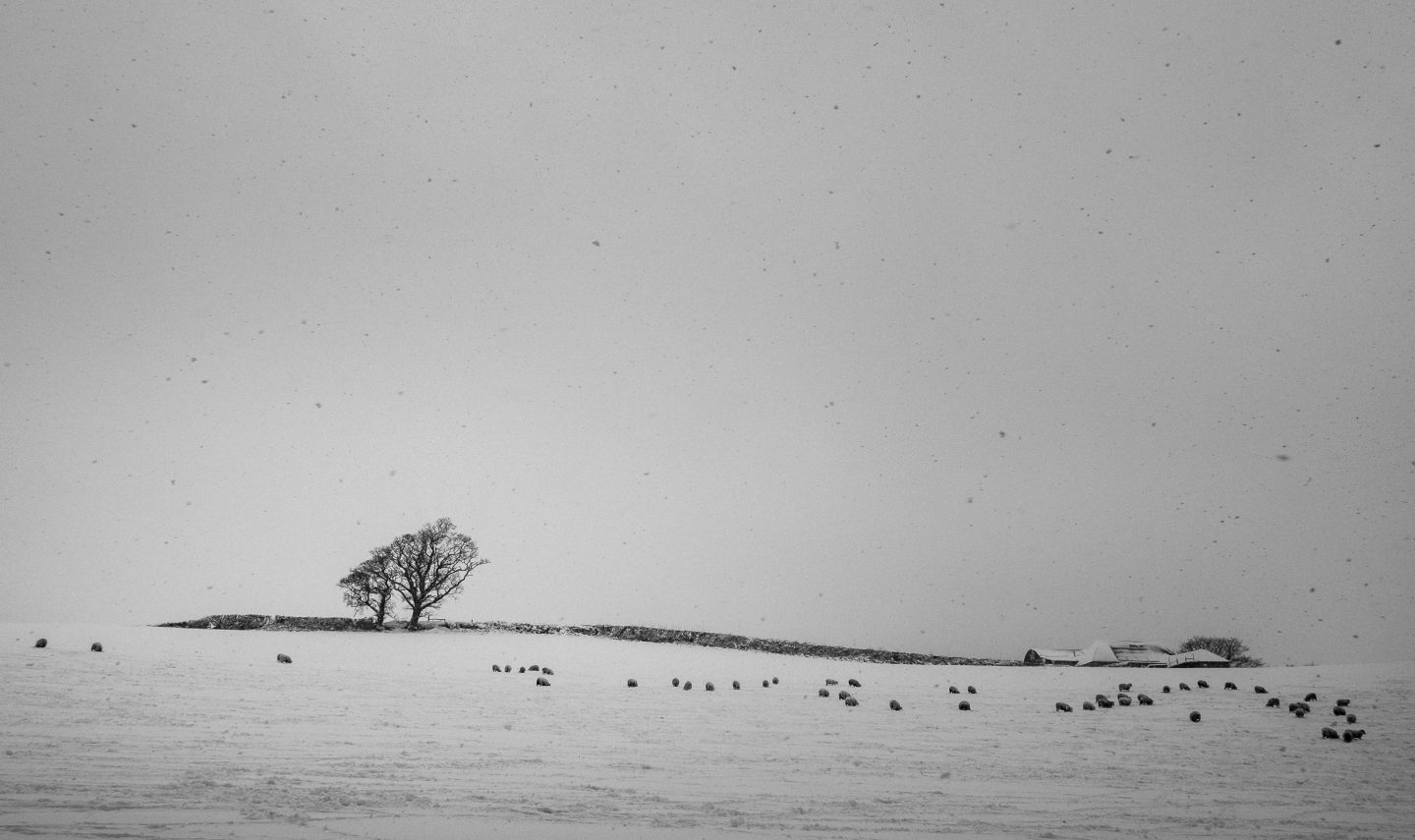 Follow me on @simonblackbourn