I live ten minutes away from the southern edge of Dartmoor and have been photographing the National Park for almost five years. I previously lived in and concentrated my photography on Cornwall.
When photographing the Moors I try to convey a sense of peace and calm, and give the viewer an escape for the mind. I do this by predominantly photographing at sunrise when Dartmoor is often at it's quietest.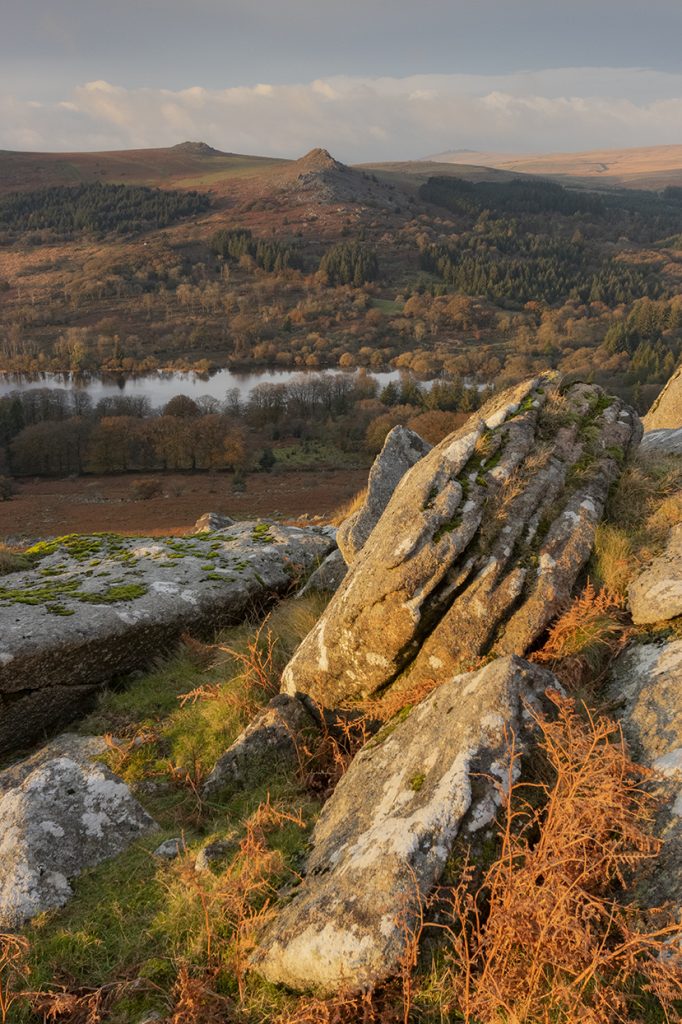 Having said that I'm certainly not adverse to getting out in the rougher colder conditions and photographing them also – I like a good challenge.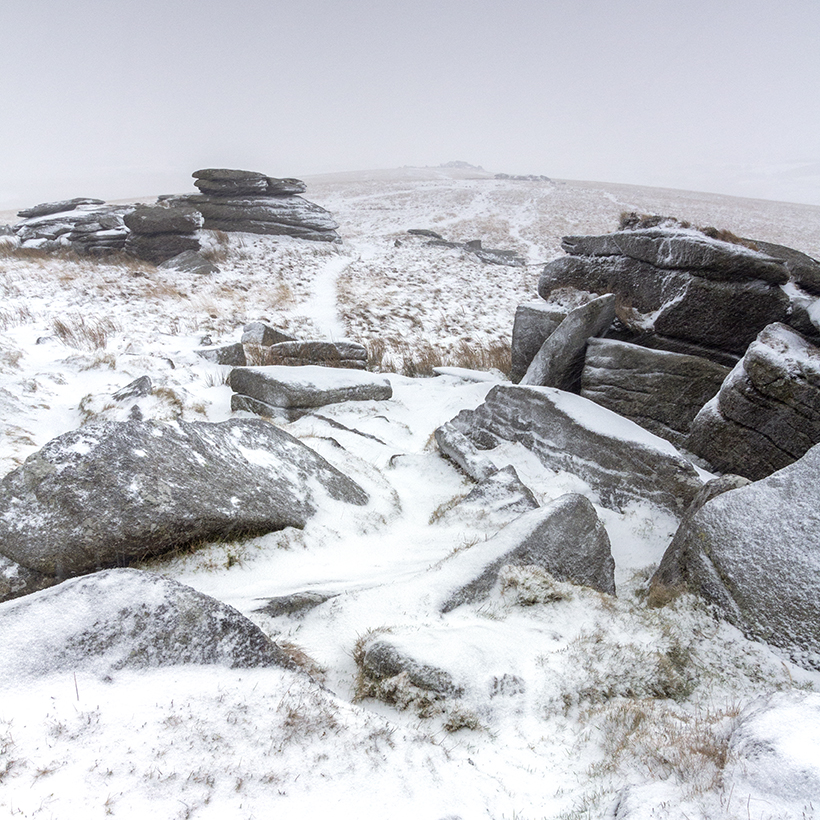 Photographing Dartmoor for me is very much about mindfulness and appreciating the natural landscape that we have around us, giving the viewer a realisation of what a wonderful, wild expanse it is.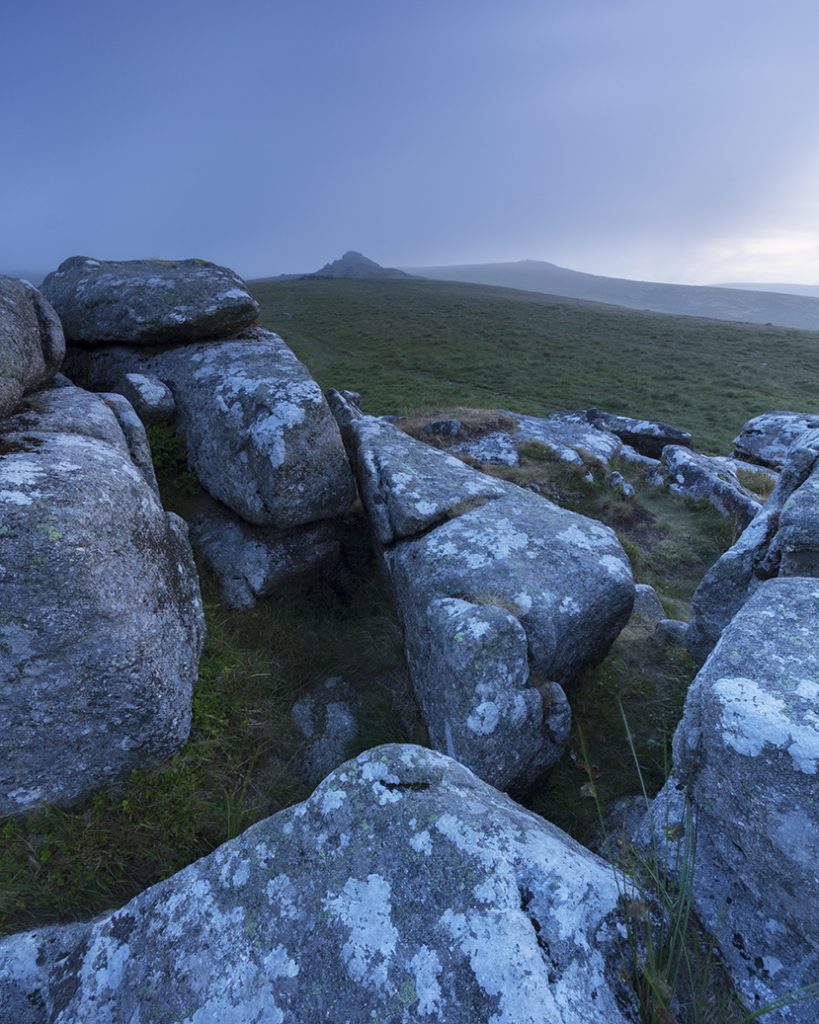 Completing lengthy hikes, and shorter ones, over Dartmoor without my camera has given me a greater understanding of the moorland environment at a more personal level. This has helped me to show my connection with the landscape better through my work.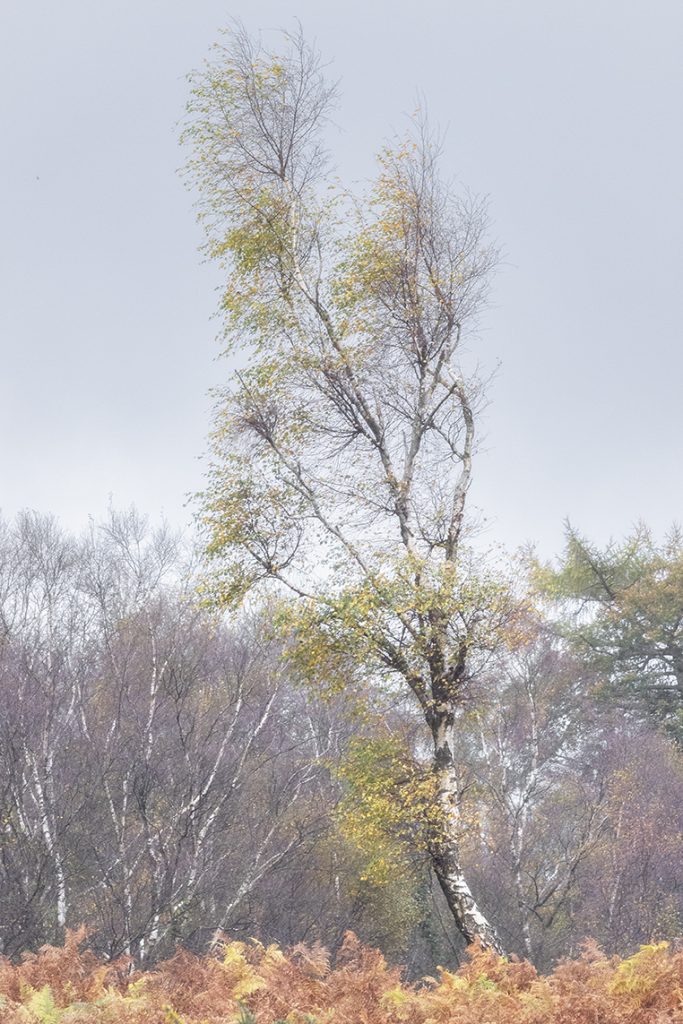 My style errs more on the side of the traditional landscape genre, however I also thoroughly enjoy dabbling in intentional camera movement producing abstract works revolving around tone and texture.
You can view more of my work at www.philstarkeyphotography.co.uk and find me on Facebook, Instagram and Twitter also.