I have lived on the edges of Dartmoor all of my life and it has been one of my favourite places to take pictures of ever since taking up photography about 5 years ago. I have a strong connection with Dartmoor which mainly grew after passing my driving test many moons ago.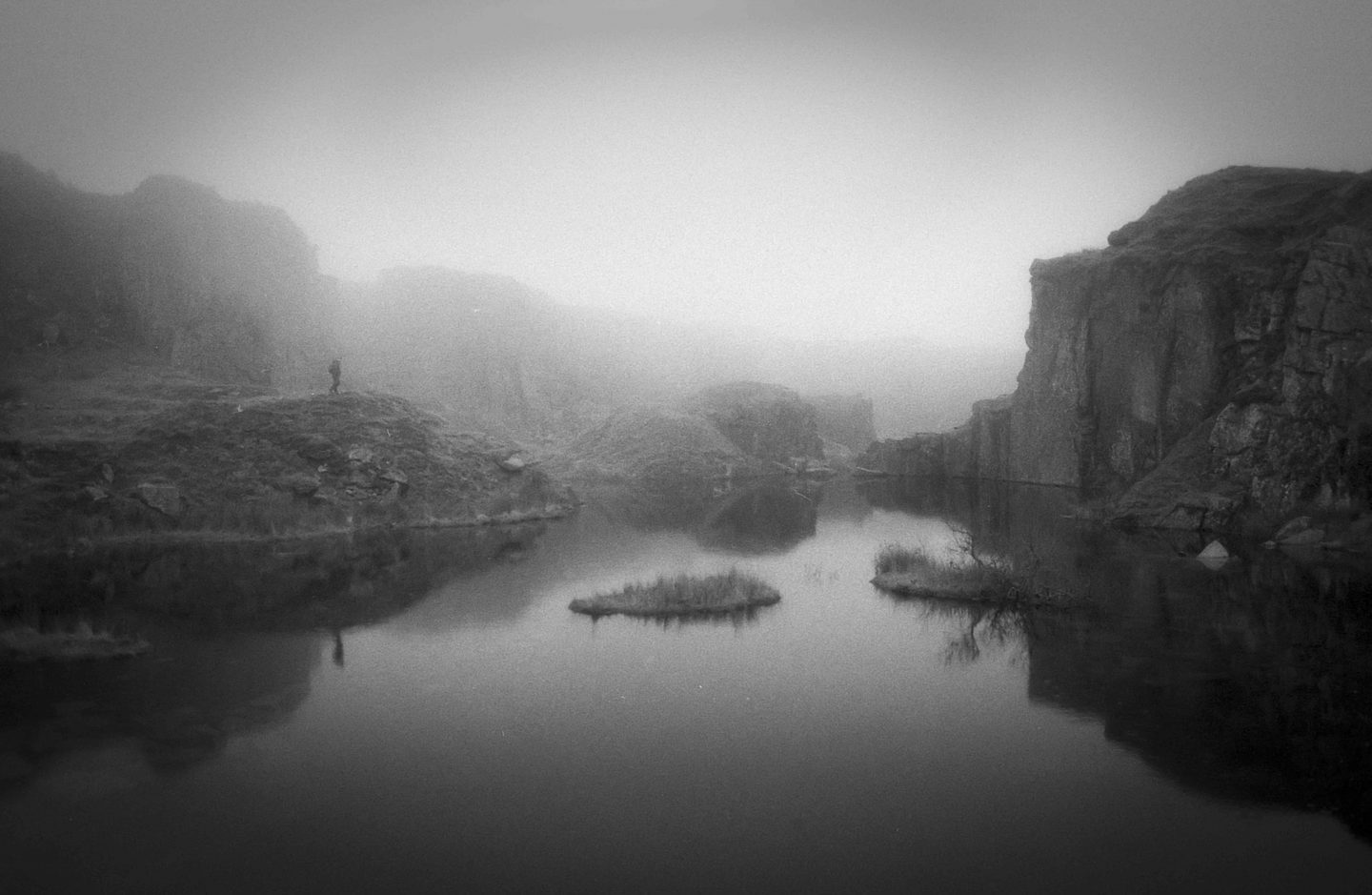 On most weekends a friend and I would break out my OS map of Dartmoor and randomly chose a location to explore for the day and I've continued to visit it most weekends ever since.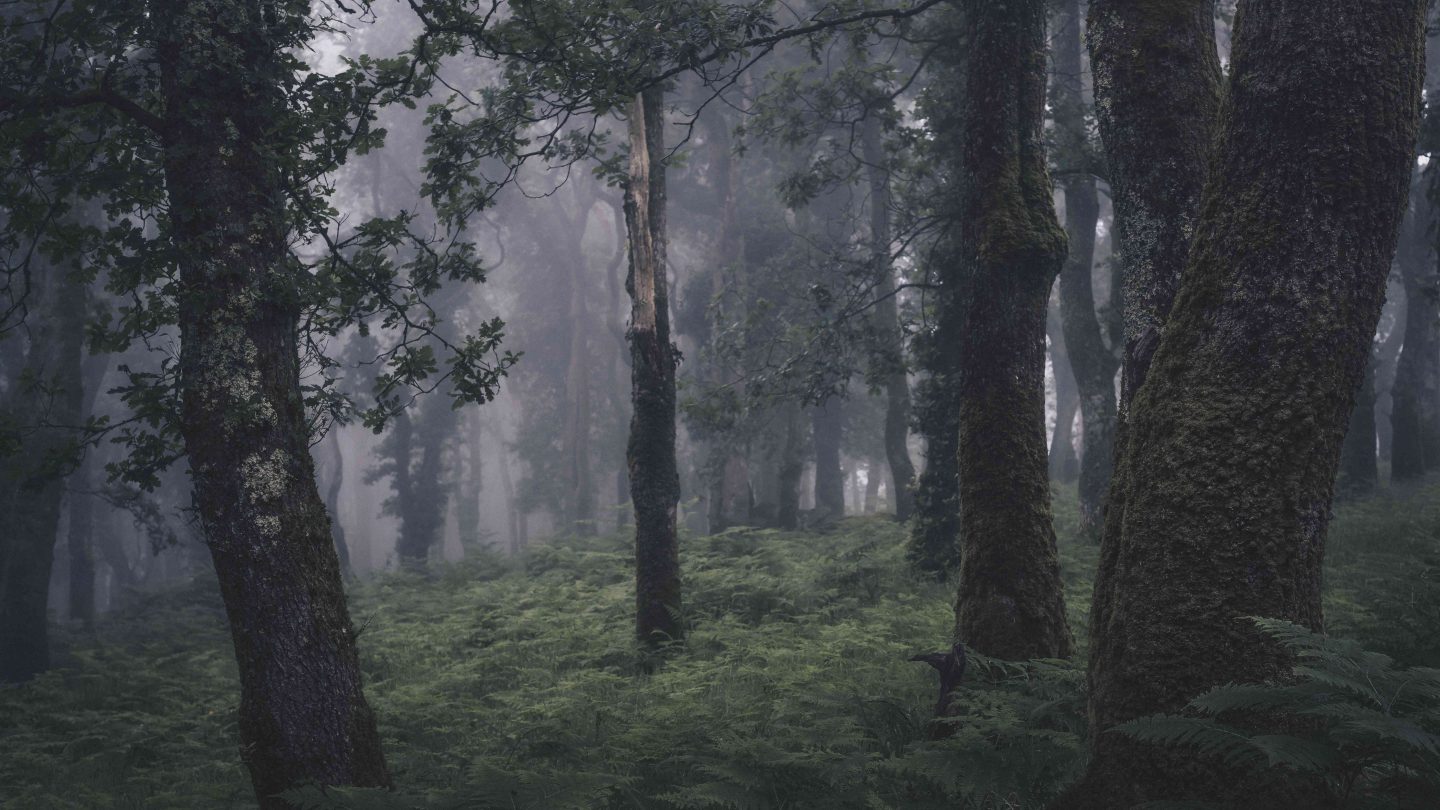 Photography has been a great way for me to clear my mind from the stresses of life, I can get so focused on what I am doing that I quickly forget all of my worries.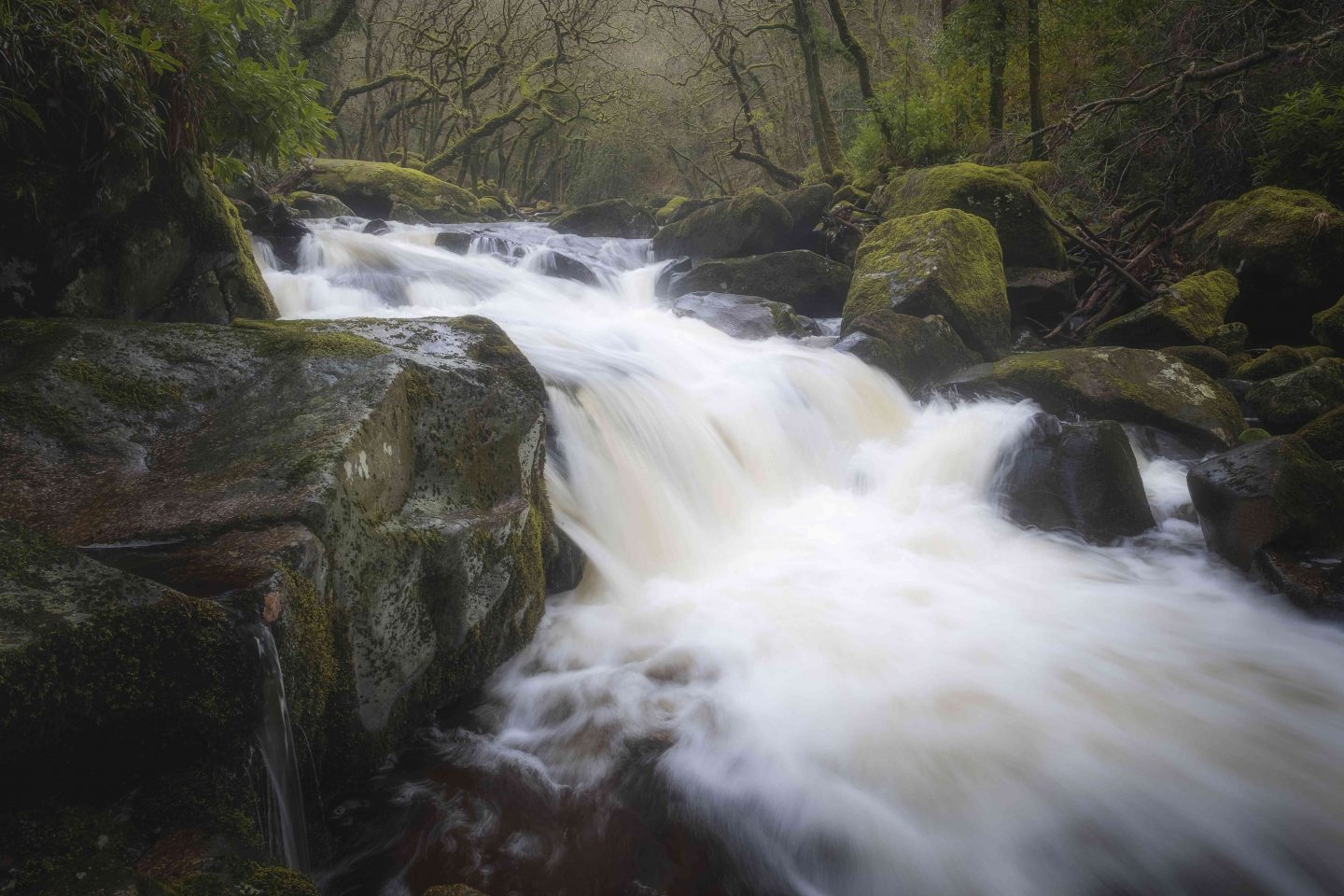 I have recently taken up film photography just to shake things up a bit after a creative lull. I have found a kind of zen in the whole developing process too, which is also handy to entertain me on those rainy days.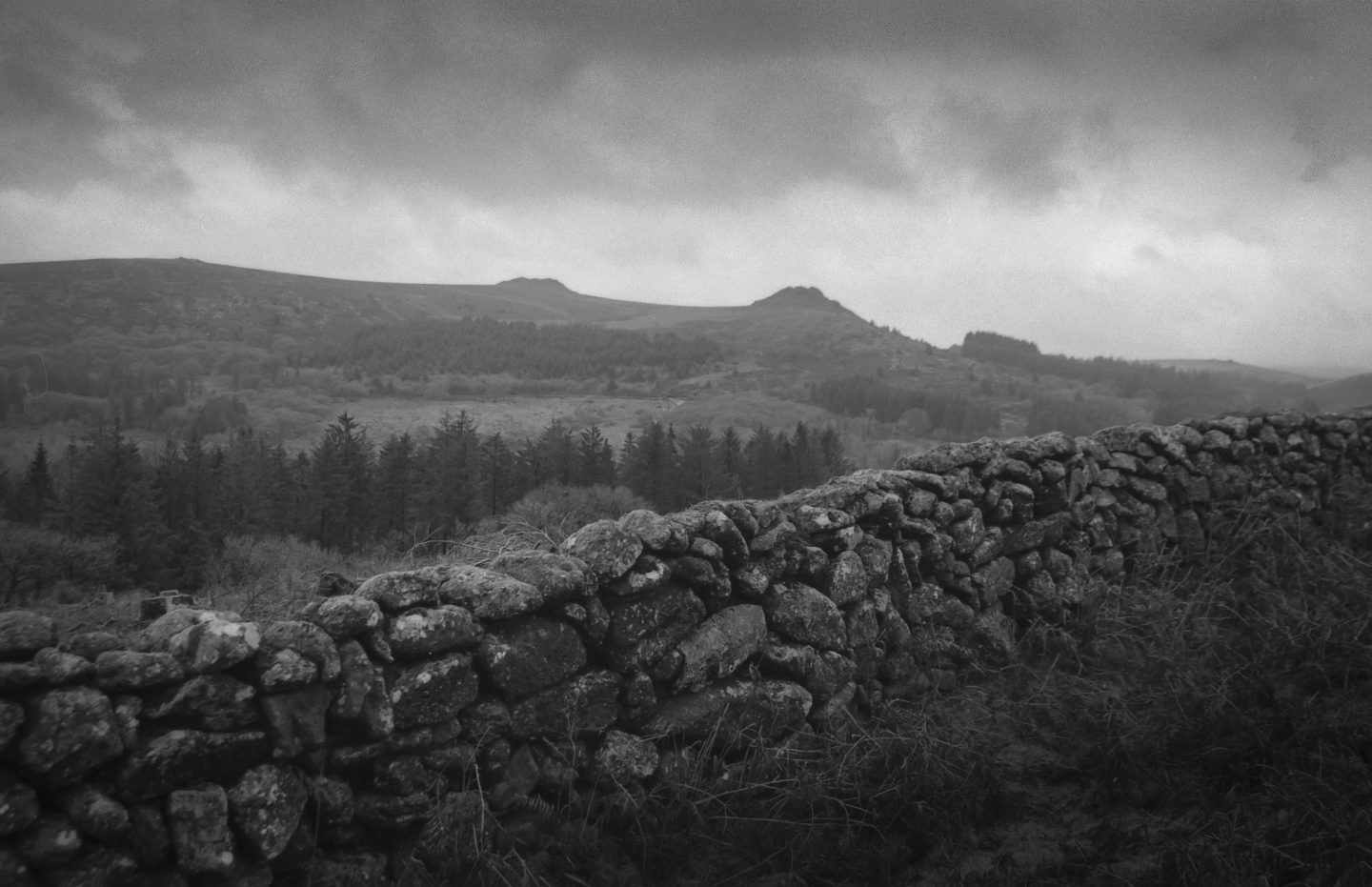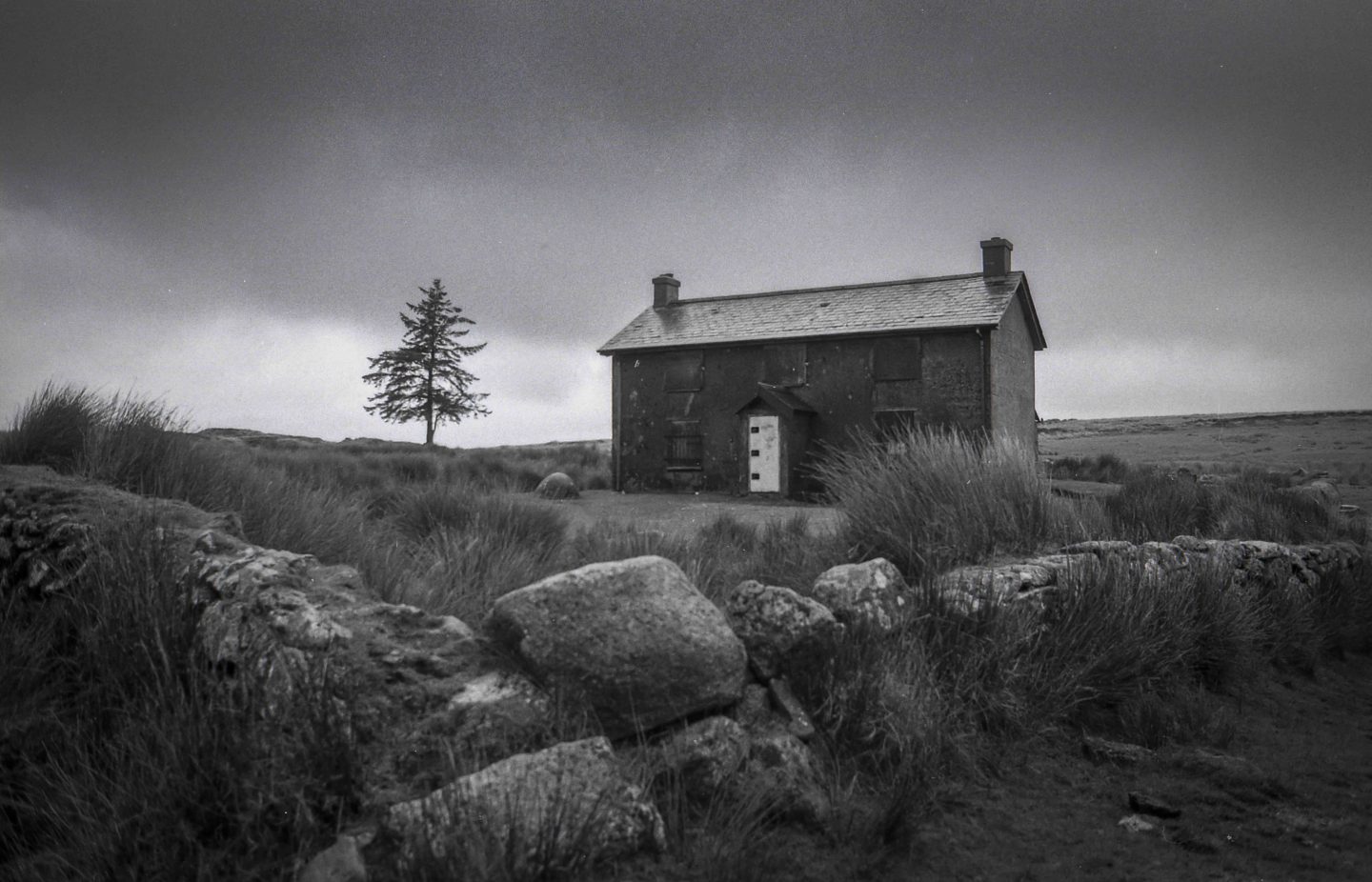 My favourite time to photograph Dartmoor is just as a storm starts to clear up and the light starts to appear. Unfortunately, to get these conditions, I have to stand in the torrential rain and wind for an hour or so beforehand which happens to be my least favourite of conditions to photograph in.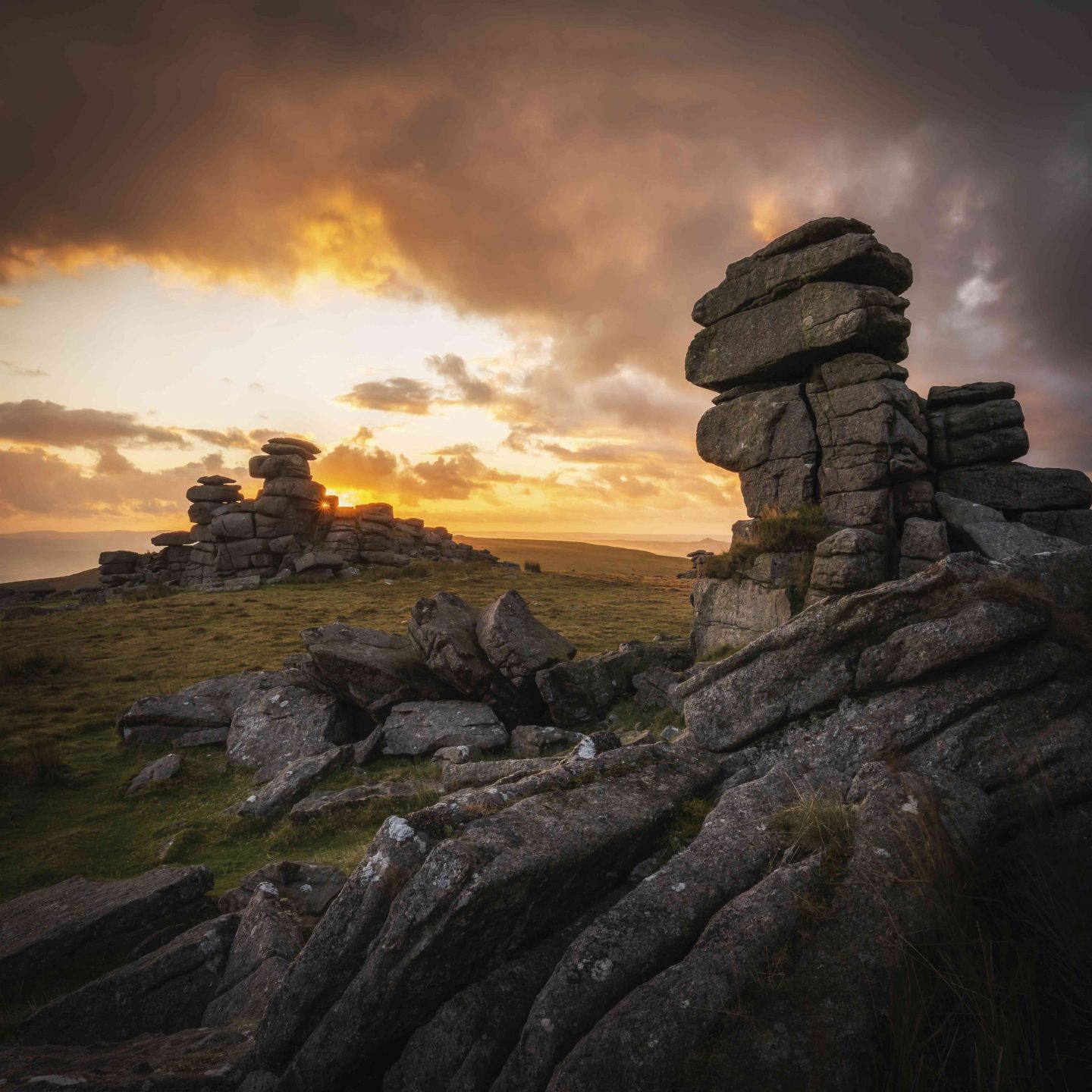 Some of my favourite photos have been taken moments after me questioning my own sanity!
You can find more of my work on Instagram at @matt_davis_photo.