I first used a 'proper' camera when I was eleven years old on a family holiday to Canada. My uncle had lent us his new Olympus OM, and as soon as I handled it – felt its weight, its precision – I was hooked. From then on I was the designated family photographer, much preferring to be behind a camera than in front of it.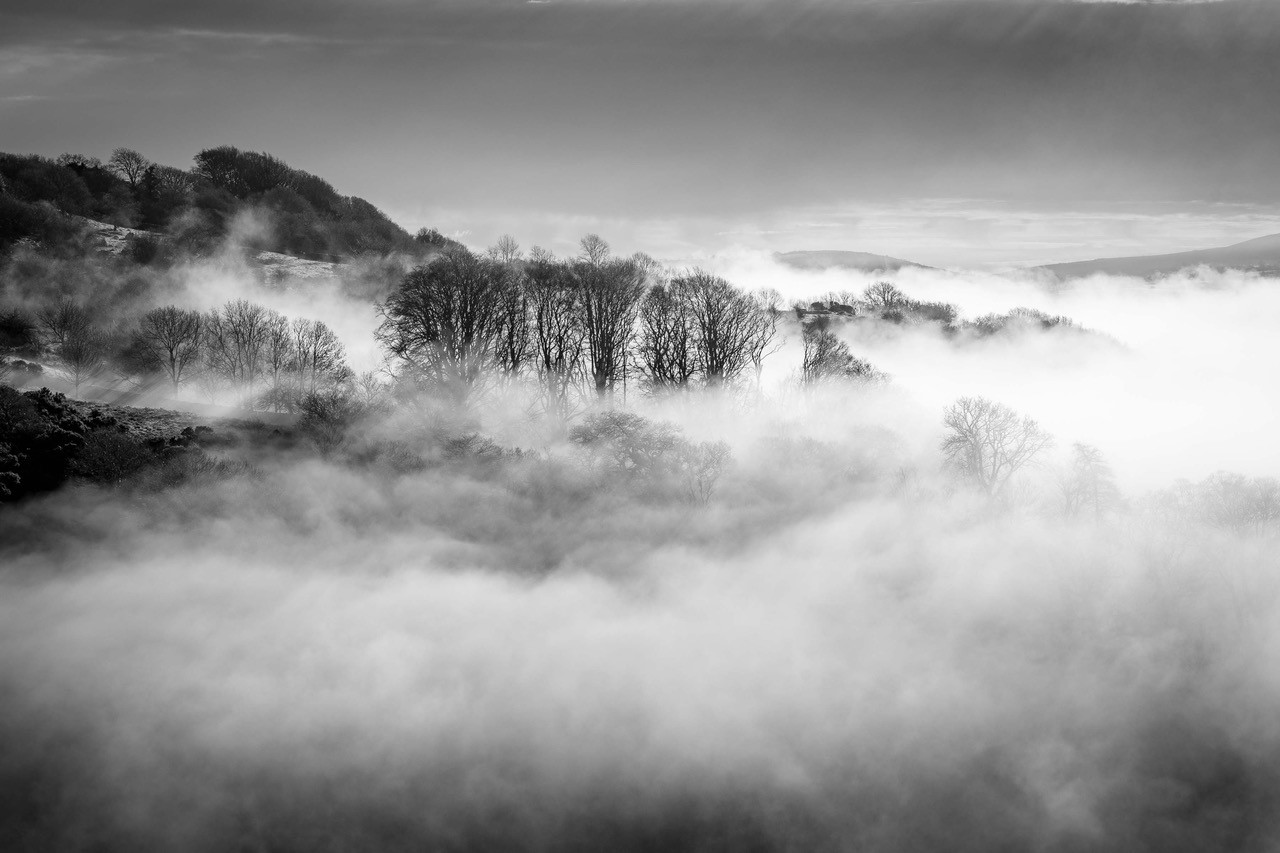 Throughout the late nineties and early noughties I shot a lot of black and white film, which I developed myself using the darkroom at Crediton School. Just as I was beginning to get good at it, digital killed film. I hated digital for a long time but eventually I got over it and bought a digital camera.
I have always taken inspiration from the beauty of the moor, but I find myself less drawn to the wide open spaces and more to the nooks and crannies, the ferns and moss, granite walls, and of course the forests, woods ,copses and trees. Always back to the trees.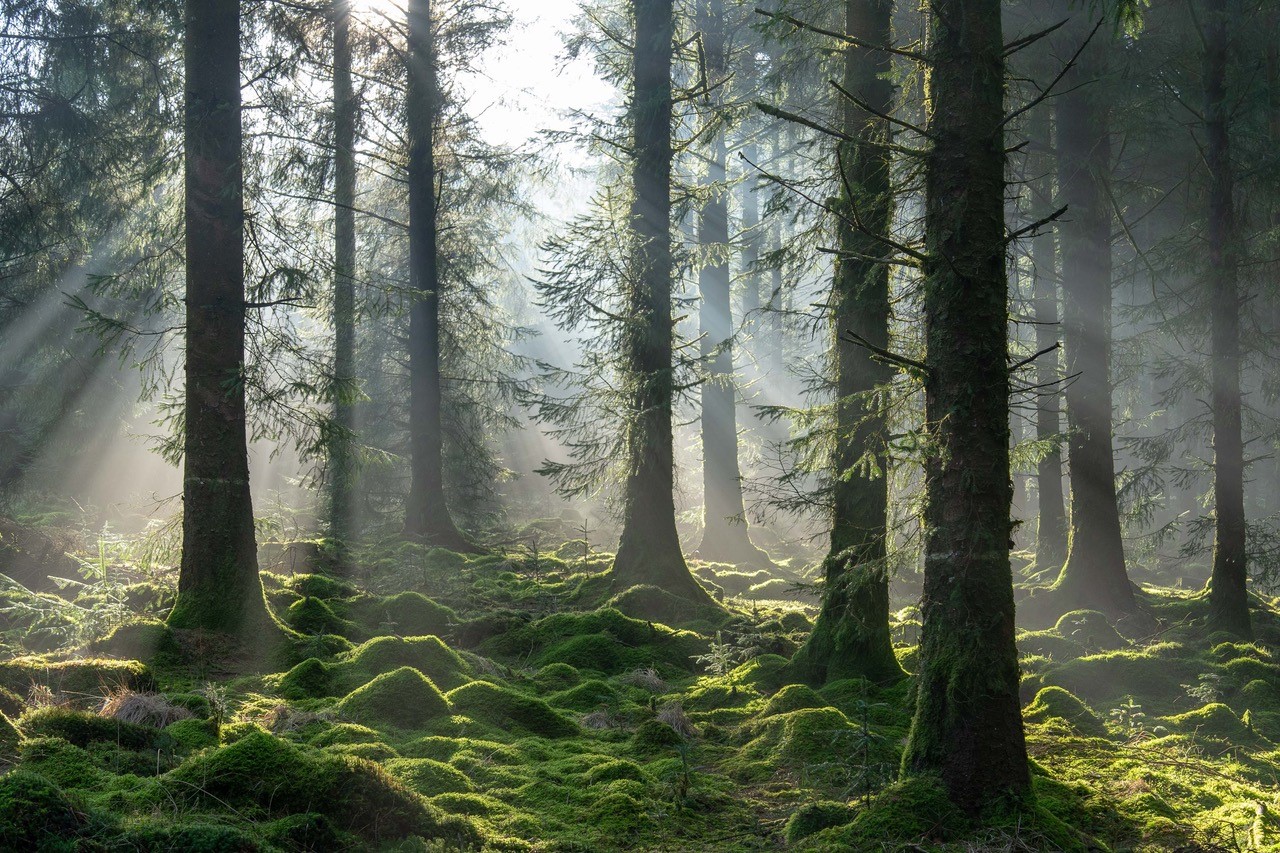 I have always used the moor as a resource and not just photographically. I've worked there, played there and foraged there. Picking blackberries and whortleberries, gathering hazelnuts and collecting fungi.
Over the last couple of years my interest in mycology has gradually increased and fungi are now one of my favourite subjects to shoot. This has led me to getting a macro lens, and the fungi that I photograph just seem to get smaller and smaller.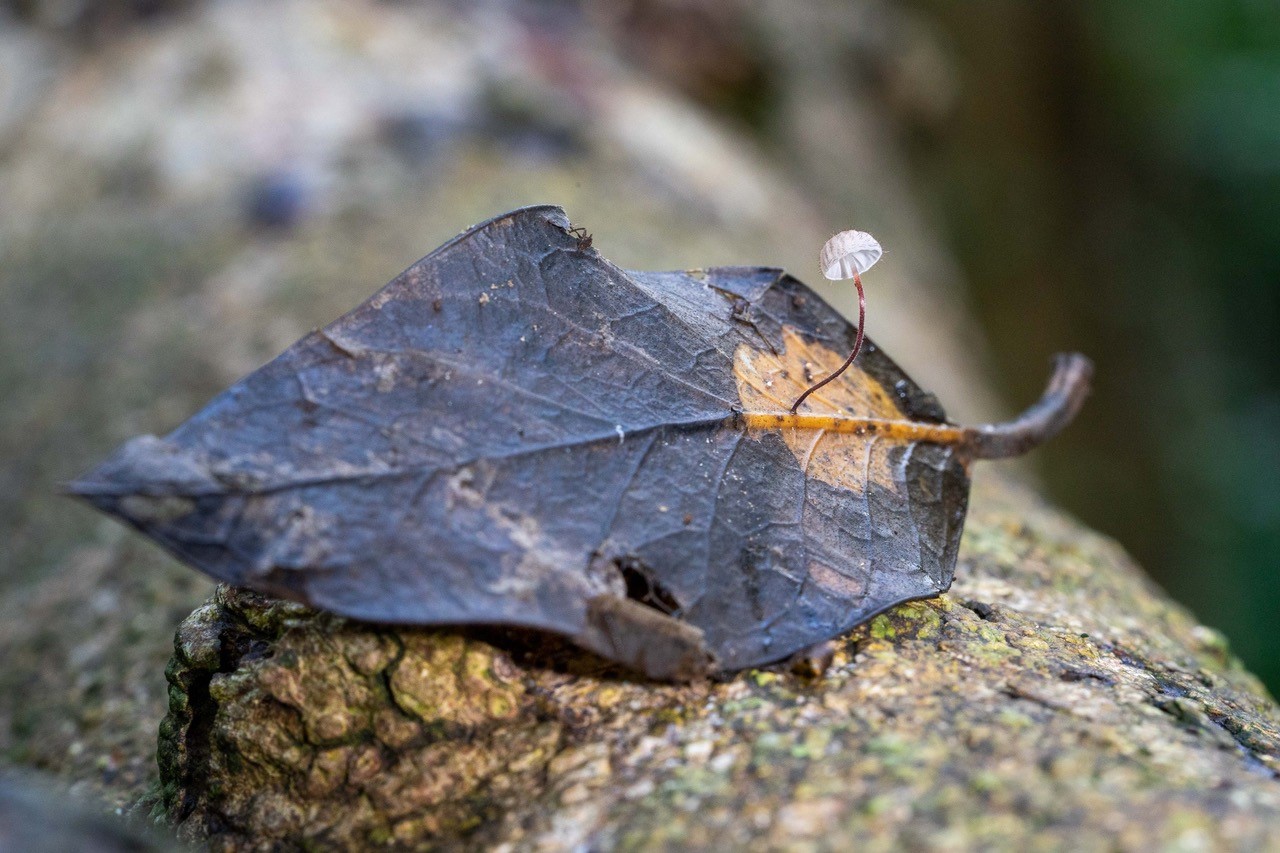 I have a number of ongoing photographic projects the latest of which is gathering objects I have found following storms and freezing them in water and photographing the results.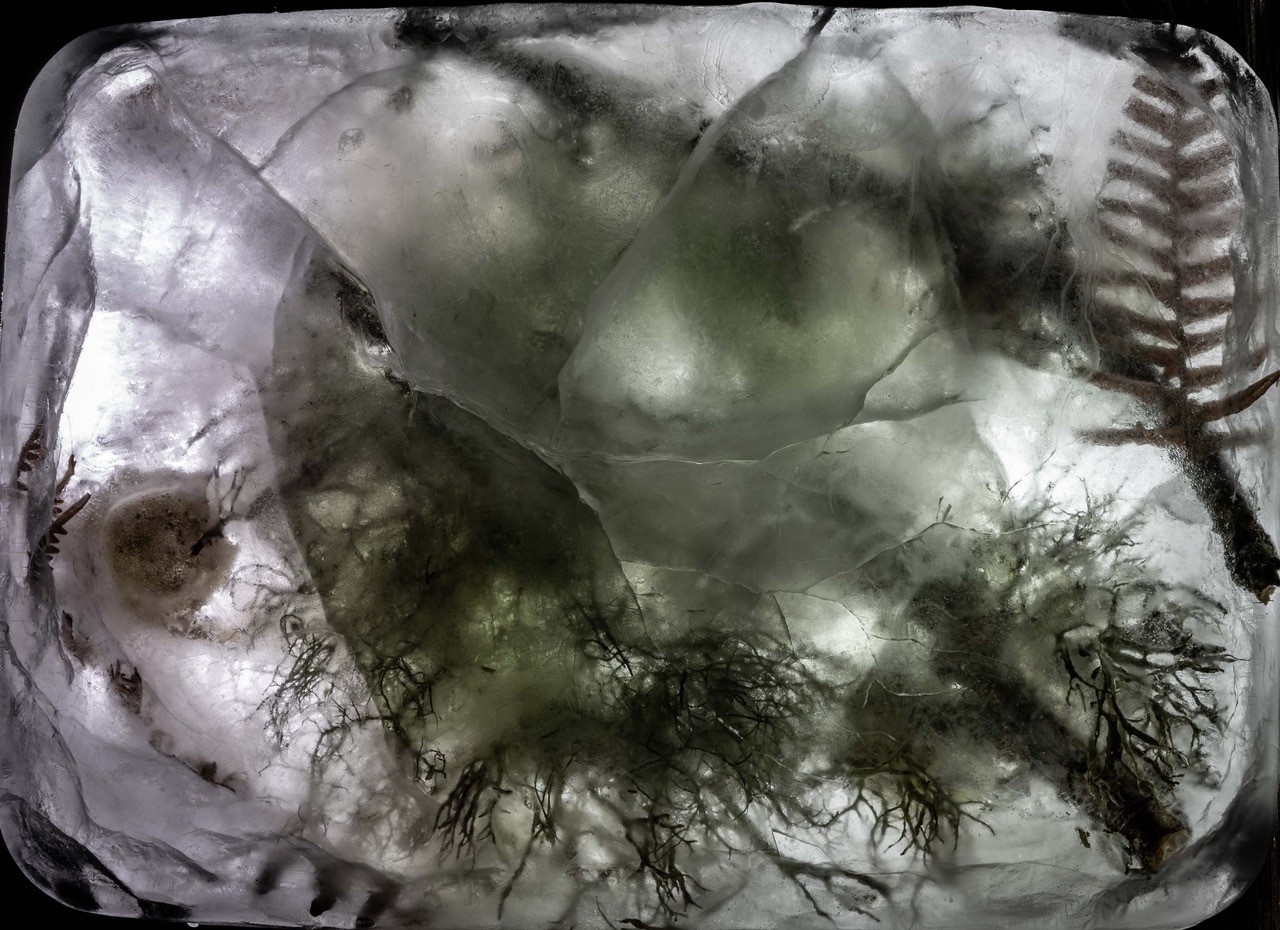 I live in Chagford with my wife and three children.
My Instagram is @stephen_earp and I also have a tumblr account , stephenearp.tumblr which has been going for a lot longer than the insta.