Guy Dickinson is an architect and visual artist based in London. In 2016 he travelled down to Devon and spent 48 hours on Dartmoor taking the images that form the basis of his work Rifts and Erasures.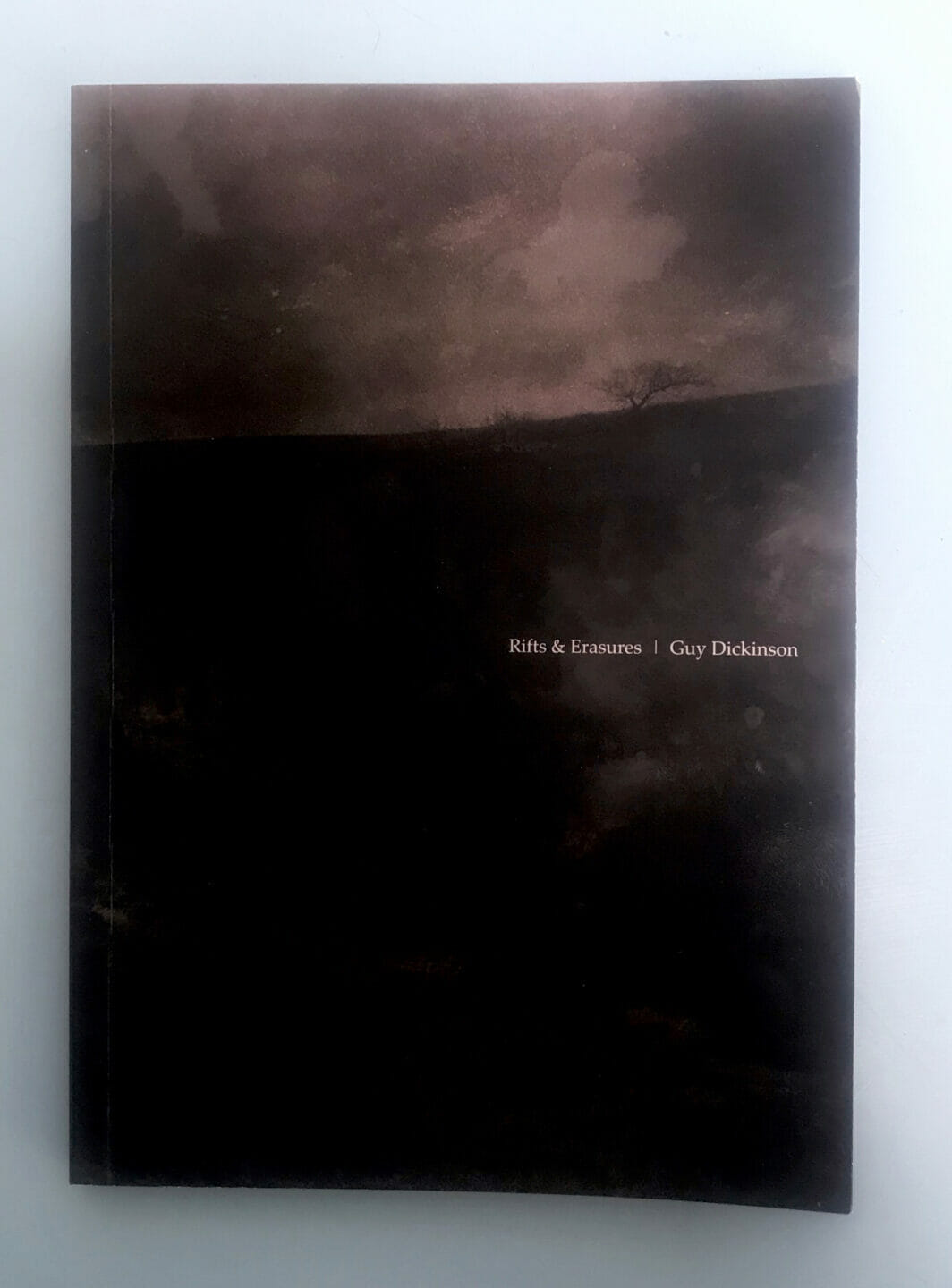 The book itself runs to 76 pages, in which images are interspersed with excerpts and snippets of Mary Shelley's Frankenstein: Or, The Modern Prometheus to create free-form poetry. The work forms part of Dickinson's ongoing Tracing Silence project that seeks to explore landscape, place and how we perceive ourselves within it.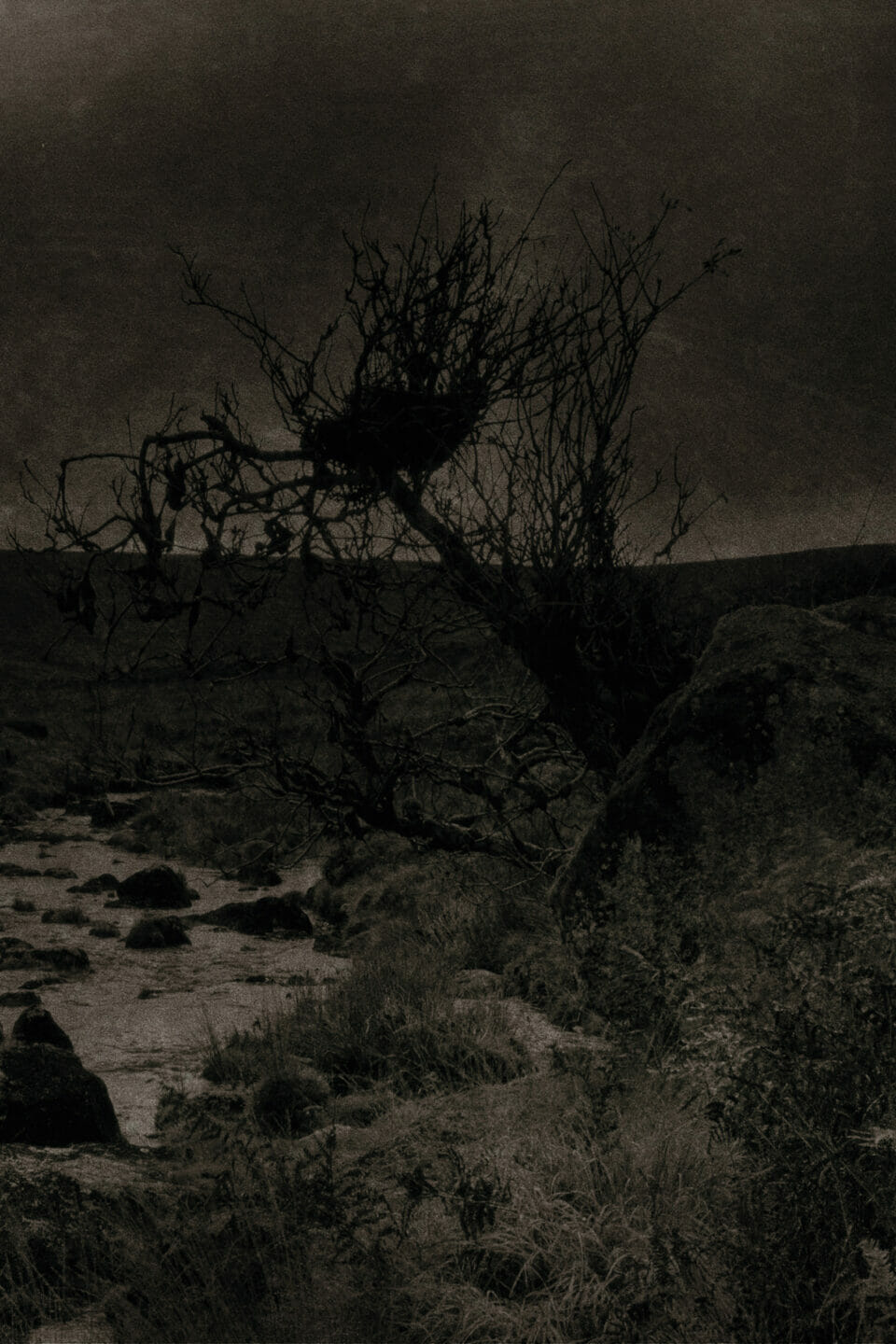 I'm fairly confident that most of us will not have seen Dartmoor represented in quite this way before. The images are dark, confusing, and yet stripped back. Textures are layered upon textures, horizons disappear or simply don't exist. It is as if Dickinson has laid bare the bones of the Moor and invited us to look upon its essence. The poetry, which in my opinion needs to be read aloud, adds further nuance, layers, and ambiguity to the images alongside it.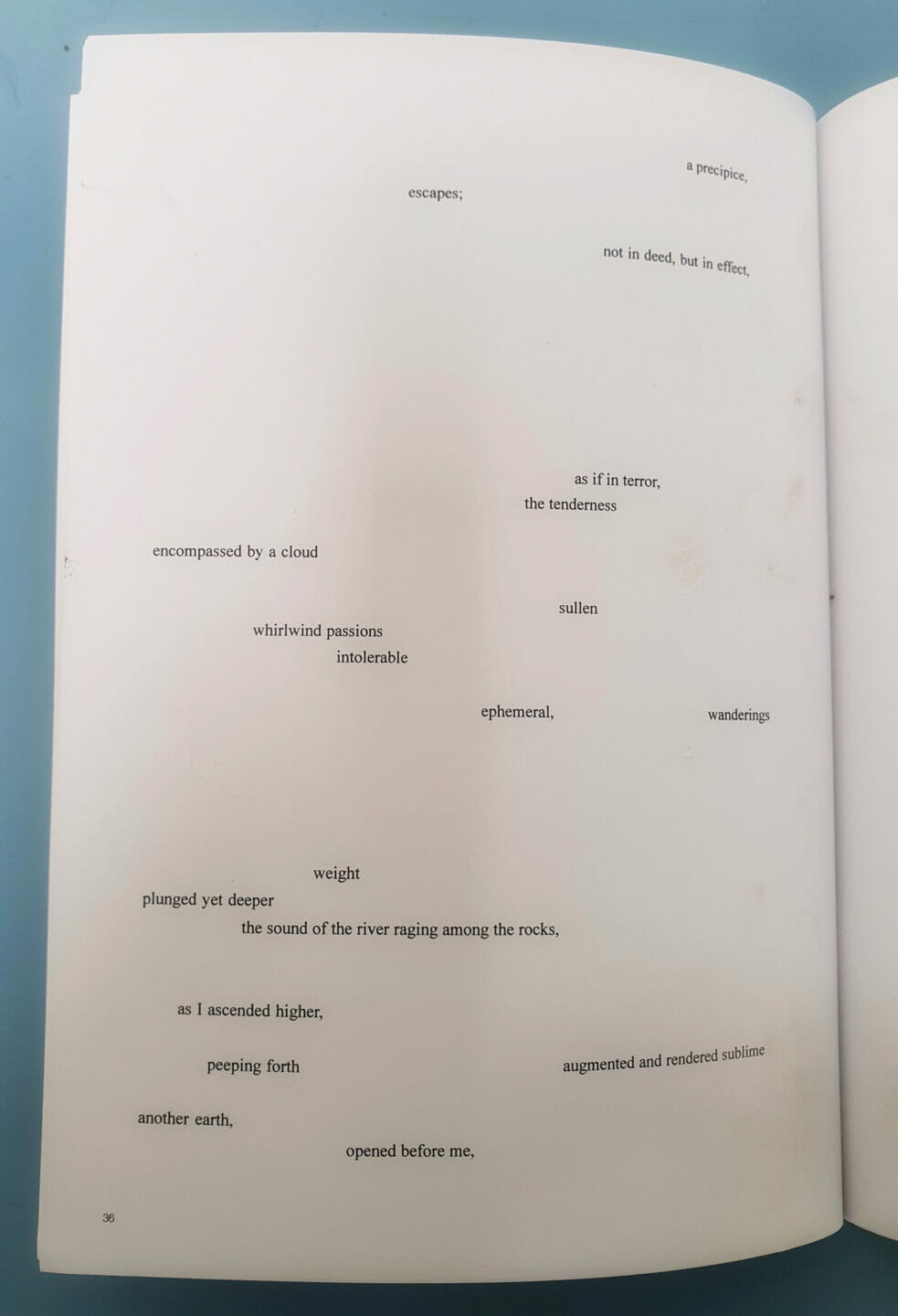 The imagery is obviously "worked" but, thankfully, no details are provided as to techniques and methods. To be honest I find such discussions of techniques and methods an unnecessary distraction. What I did find interesting was that Dickinson, who is not based in the South West, simply visited and immersed himself in/on the Moor for 48 hours and yet has managed so successfully, in his own style, to reflect the essence of the Moor. Some of you may remember we interviewed Salva Borrego last year; he had flown in from Barcelona, also spent 48 hours on Dartmoor, and also, albeit in a very different style, created some fantastic images of Dartmoor life. Those of us who regularly photograph the Moor may want to consider whether familiarity breeds, if not contempt, then a certain 'safeness' and 'sameness' in our images?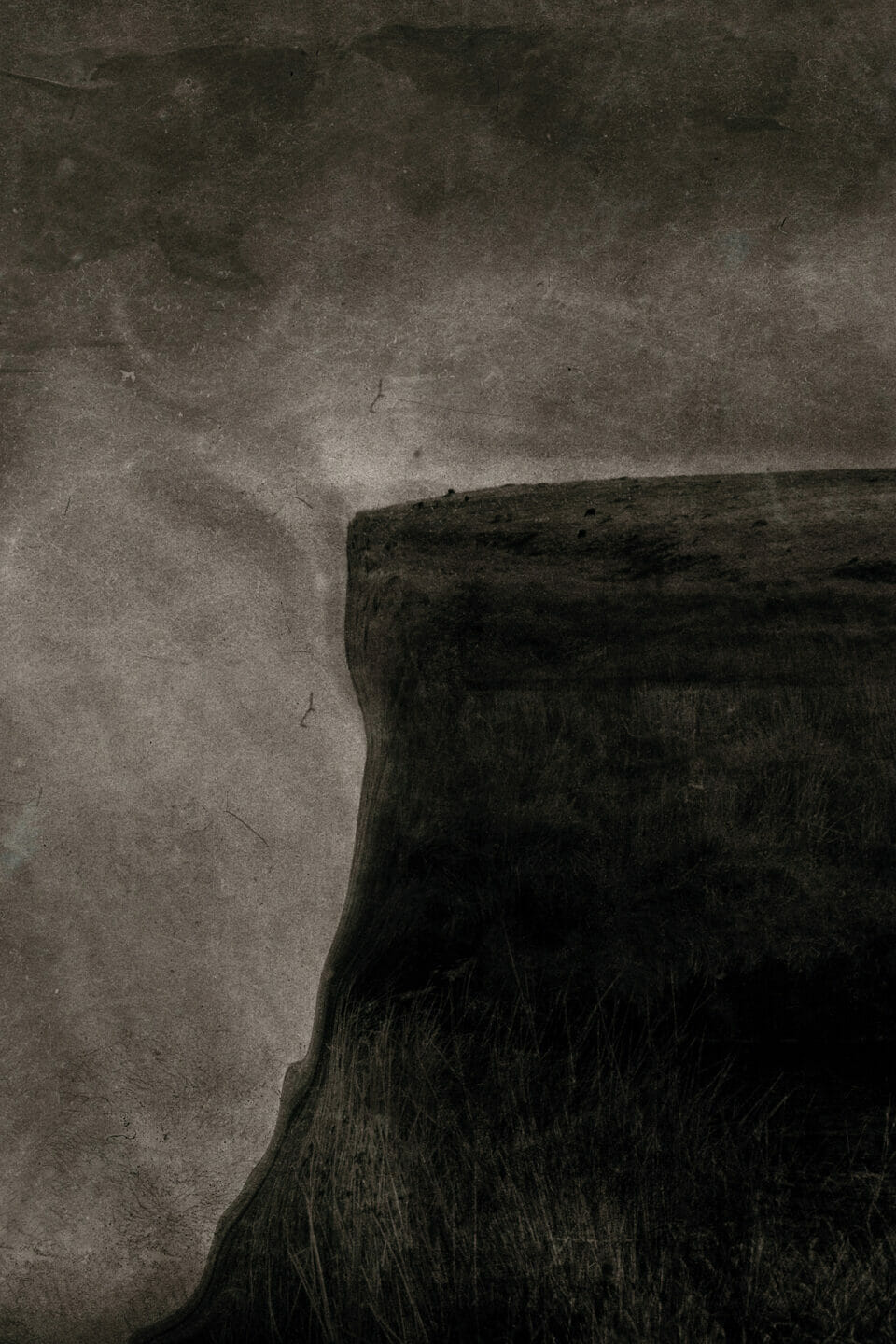 Rifts and Erasures is, in the best possible ways, challenging. It requires concentration and repeated visits. Very few of us will see Dartmoor from Dickinson's perspective but – and I think this is proof as to how well the book works – almost all of us will recognise these images as being representative of the underlying nature of Dartmoor. It is a beautiful body of work and I highly recommend it.
More of Guy's work can be found on his Tracing Silence website. Follow him on Twitter and Instagram.
Rifts and Erasures is a limited edition of 100 copies and is available for £8 from Guy's online shop.