Robert Darch is one of Britain's foremost photographic artists. Based in Exeter, much of his work is shot in Devon. We've previously interviewed Robert for the Collective about his work and practice. His first photobook, Moor, focussed around a dystopian vision of a near future Dartmoor, and received widespread critical acclaim.
Vale is a 64 page hardcover book, with a beautifully illustrated front cover by Anna Sheels.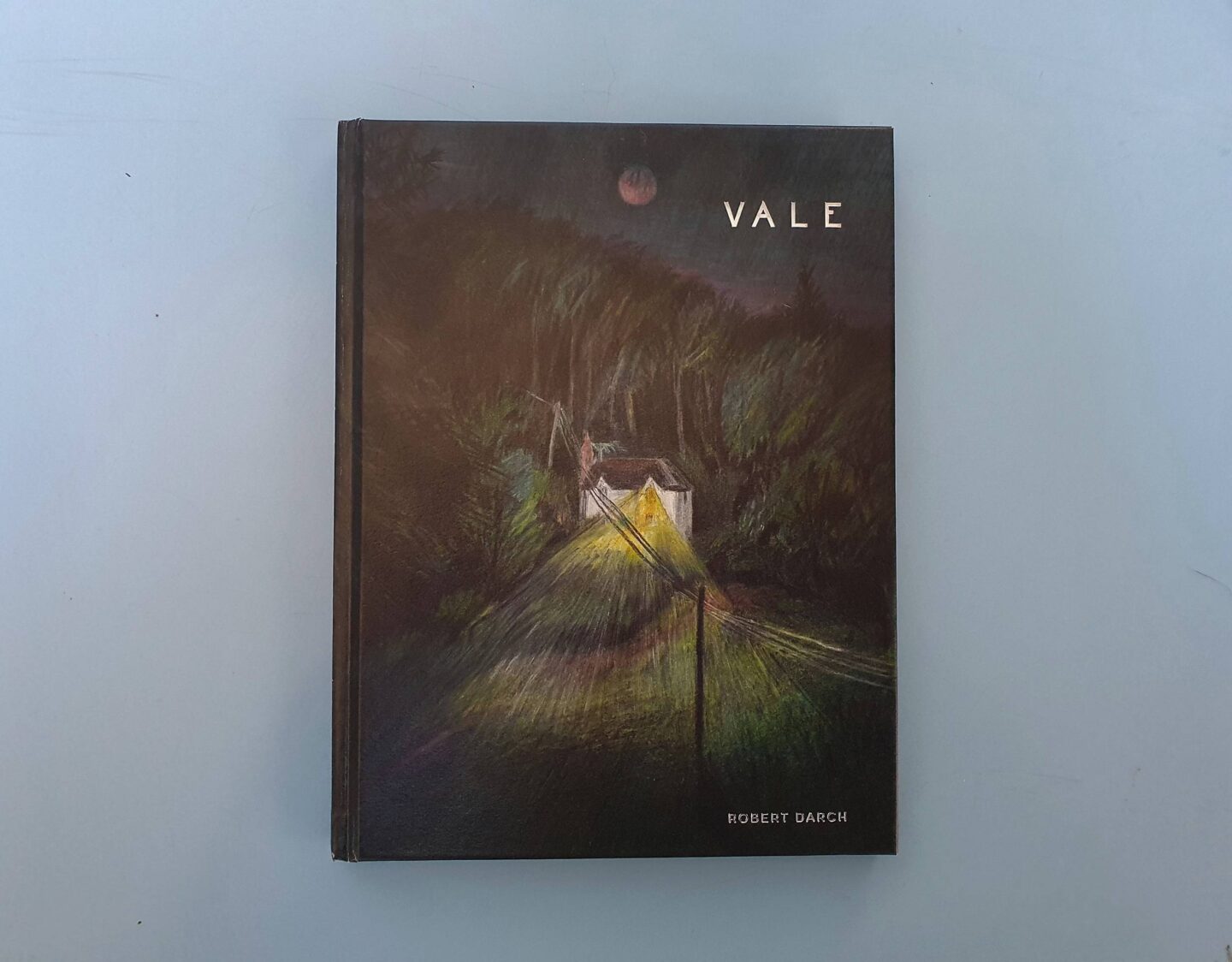 In his early twenties Darch suffered a stroke followed by a long period of ill health that considerably impacted upon the lifestyle he was able to enjoy during that decade of his life. Vale is both an imagining of what those halcyon days could have been, but also perhaps, a darker remembrance of what they in fact were.
The images, a mixture of landscapes and portraiture, are suffused with golden light that, on first sight, leaves the viewer with the impression that we are looking at a rural arcadia. The portrait subjects are young, healthy and quite beautiful. So far, so bucolic.
Yet, consistent throughout all the imagery, an underlying sense of disquiet and discomfort pervades. From the image of the exuberant wildflower bank, joyous yet with two small poppies reminding us of both loss and remembrance, to the portrait of the young woman, breaking out of the page with a questioning and challenging stare into the gaze of the viewer, an atmosphere of emotional complexity and darkness runs throughout. Nothing is quite as it first appears.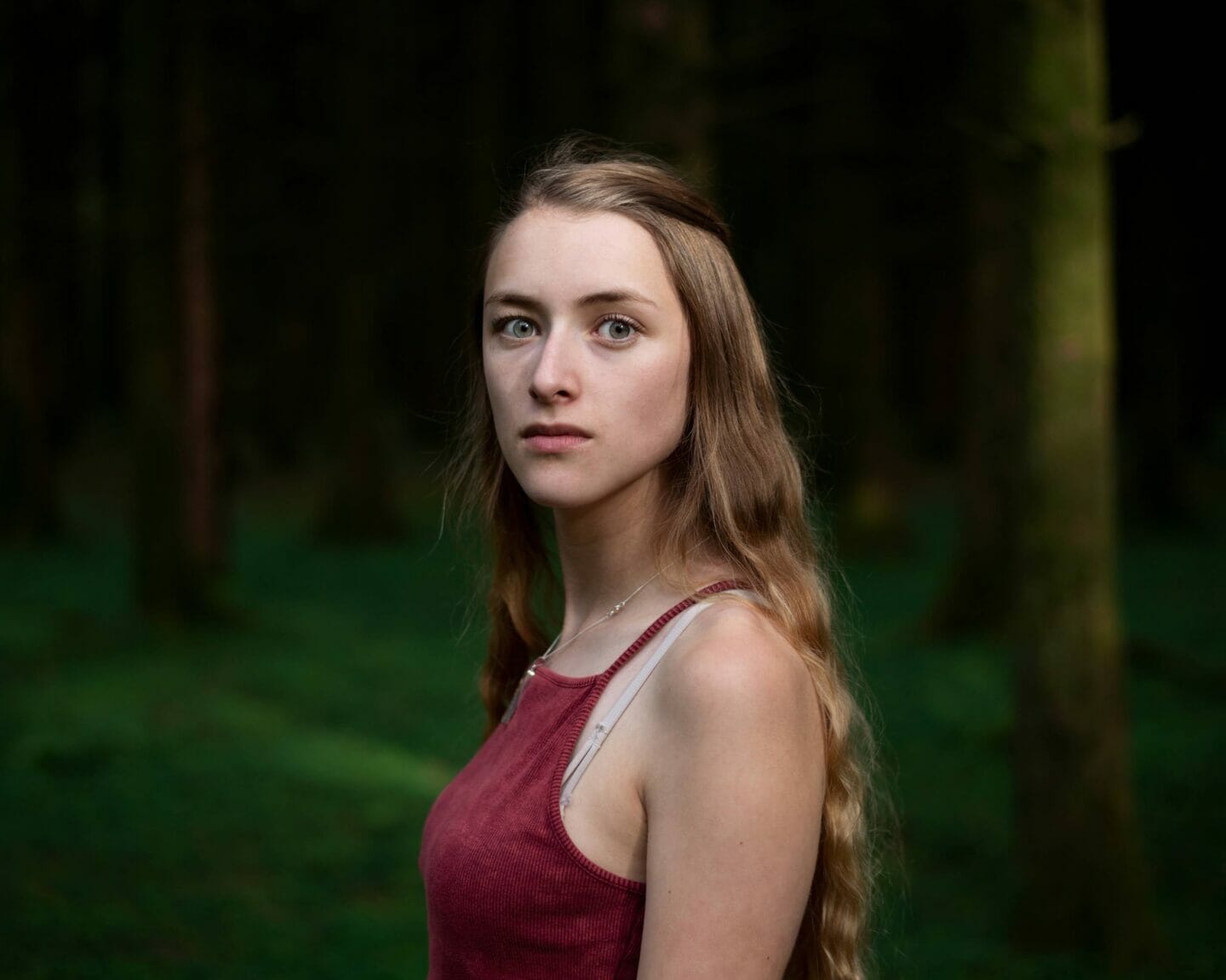 Some of the imagery reminds me of James Ravillious' glimpses into rural Devon life, but Vale adds a layer of discordant questioning as to whether the imagined, rose-tinted past is quite the place that we like to think it was.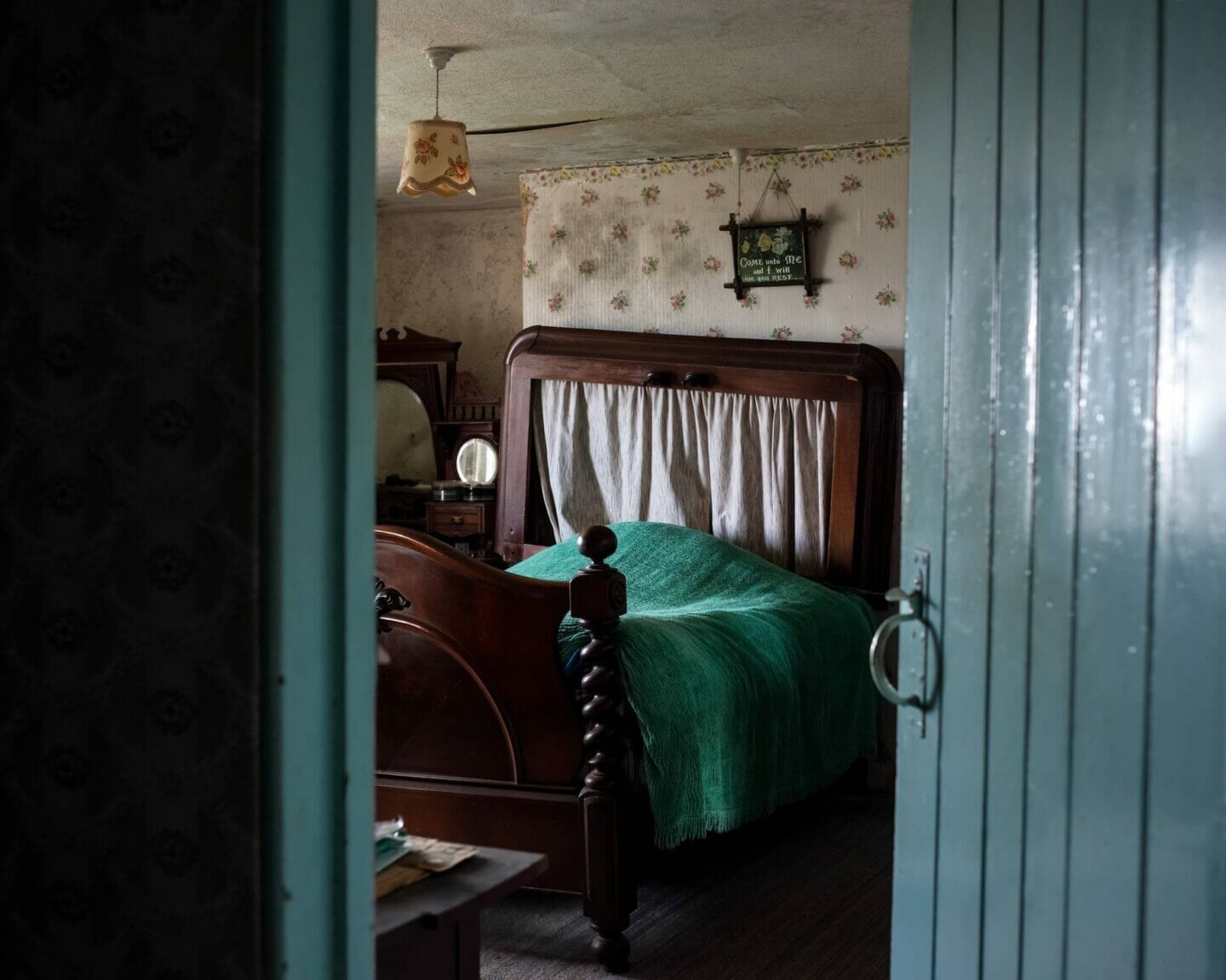 I have thoroughly enjoyed Vale. It is a beautiful, and unsettling piece of work that deserves to be "read" as having a strong narrative core, rather than simply viewed as a collection of images to be appreciated.
Signed copies of Vale are available from Robert Darch's website and I would strongly recommend getting yourself a copy as soon as possible.