I have wanted to be an artist from the age of six and my life spent in Devon has been a rich source of inspiration!
For many years my focus was on drawing, but this was replaced with a practical need to study graphic design for future employment, and, later, to work in education.
Family commitments took priority, until 2011, when, as a mature student I gained a degree in Fine Art.
A return to drawing saw my practice evolve to more fluid styles of mark-making, as well as a keen interest in detail, with larger drawings looking towards abstraction.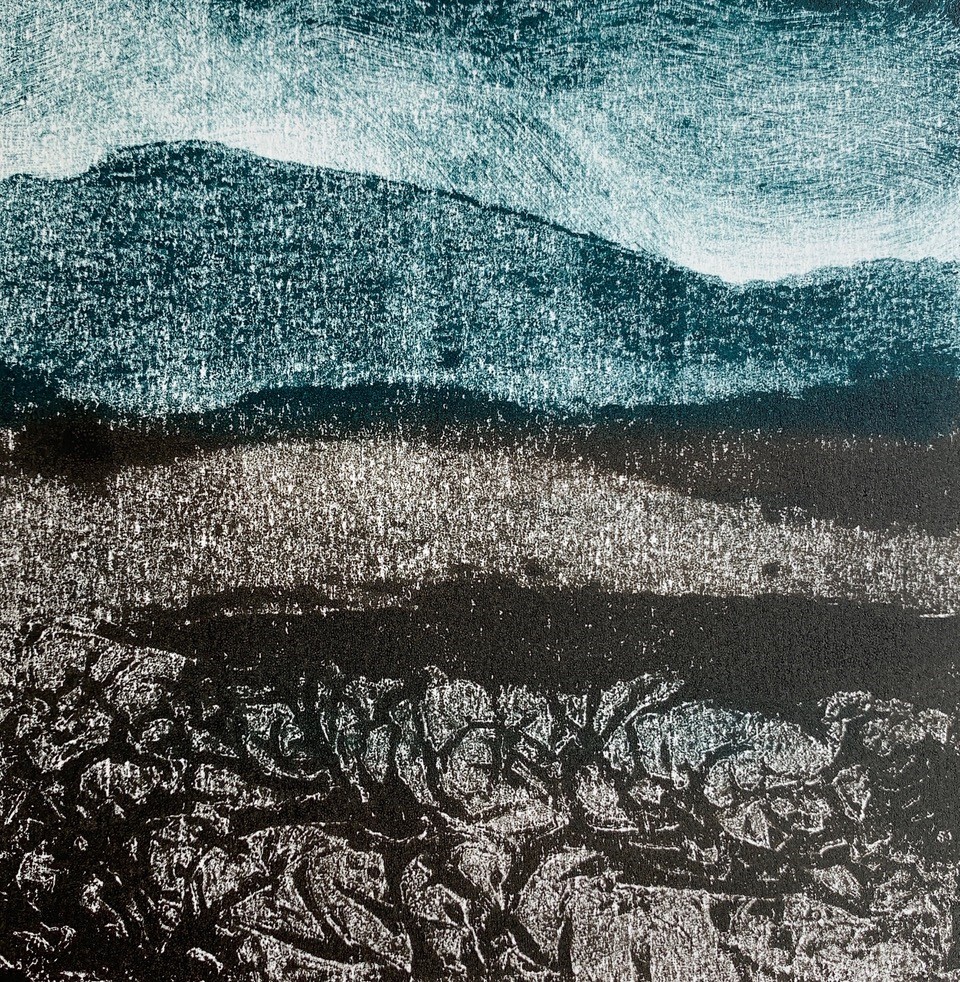 Three years ago, I extended my practice to include printmaking; investigating local landscapes and being drawn to the atmospheric moods of Dartmoor and the compelling scenery in the Tamar Valley.
Through monoprints and collagraphs I build layers of texture and forms to create semi-abstract images that demonstrate open spaces and ancient land.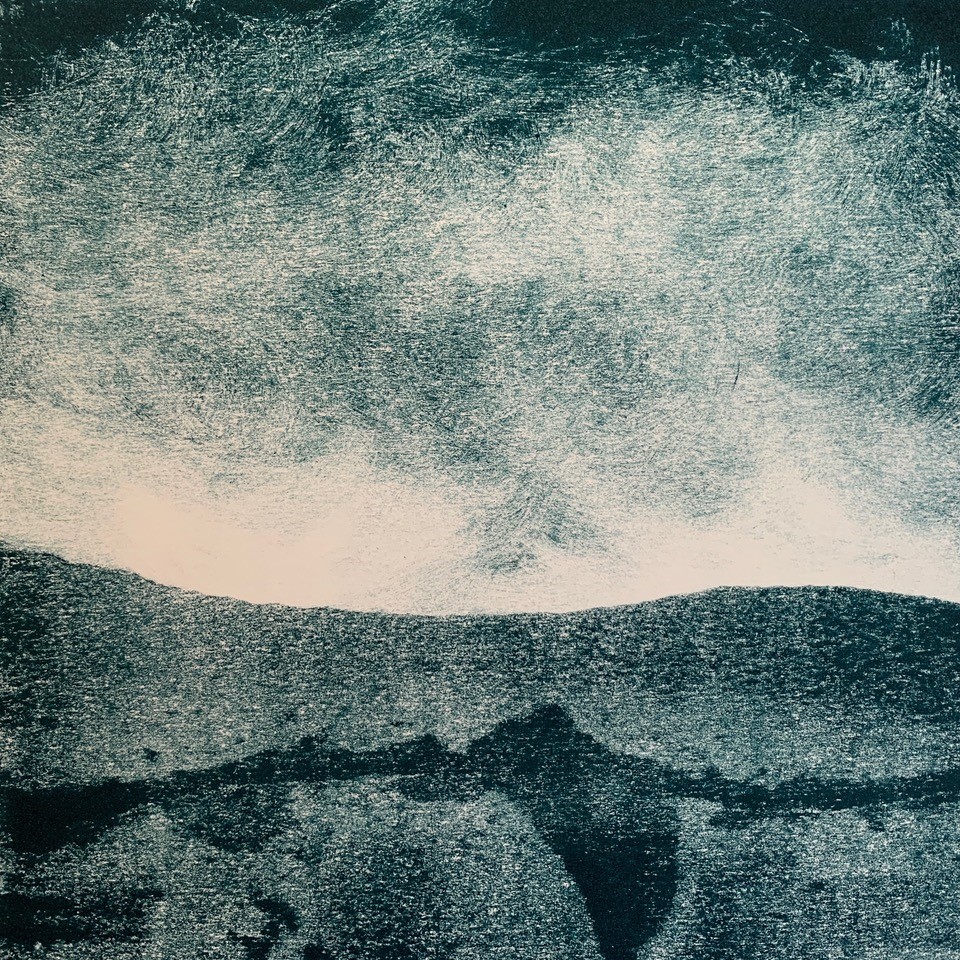 For many years a desire to transfer some of my visual creativity into text has led me to write poetry and prose to produce handmade artist books.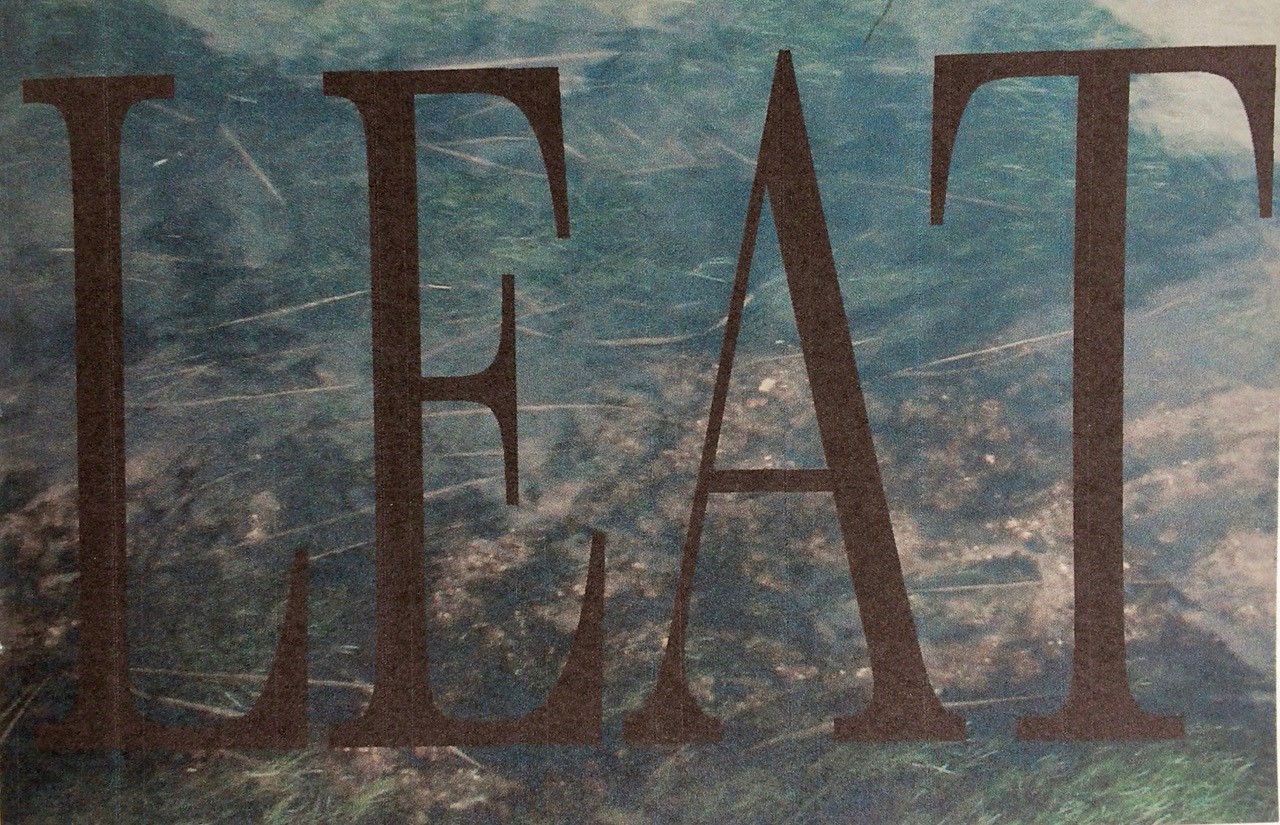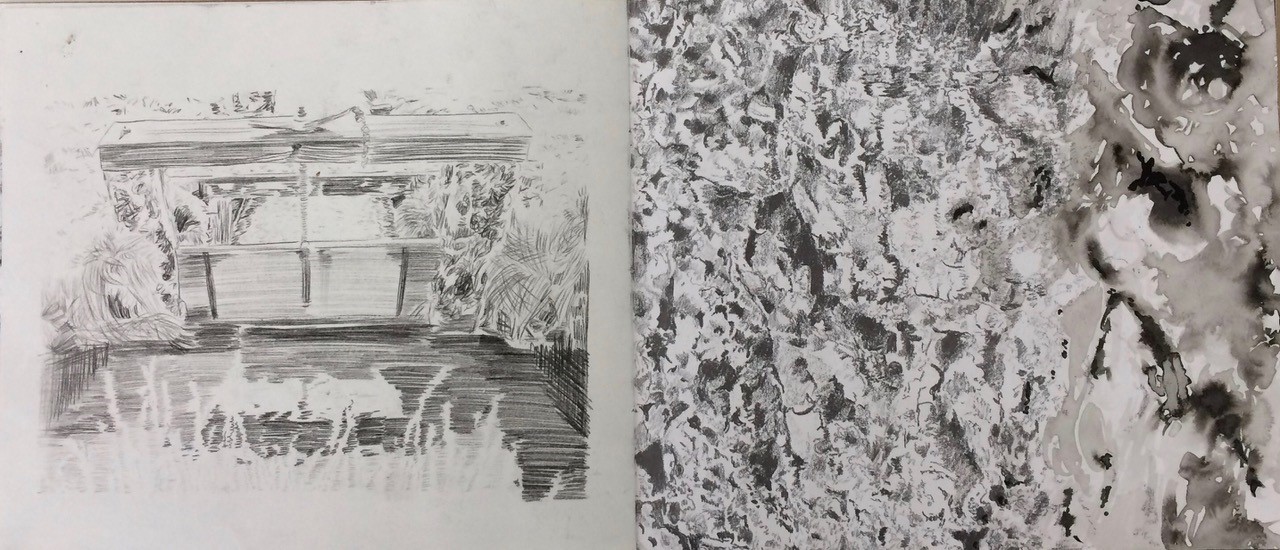 My books are a perfect vehicle for my drawings, printmaking and poetry to collide and to communicate an alternative form of visual art.
Clare Rogers